Hotel boutique for sale in Mendoza, Argentina.
Hotel boutique resort and spa with villa for sale. With vineyards for wine production.
Description
The villas with one or two bedroom are sold as residences from 90m2 to 250m2, if they are not occupied by the owners, the hotel will manage the maintenance and rent.
Infographic of the Denomination of Origin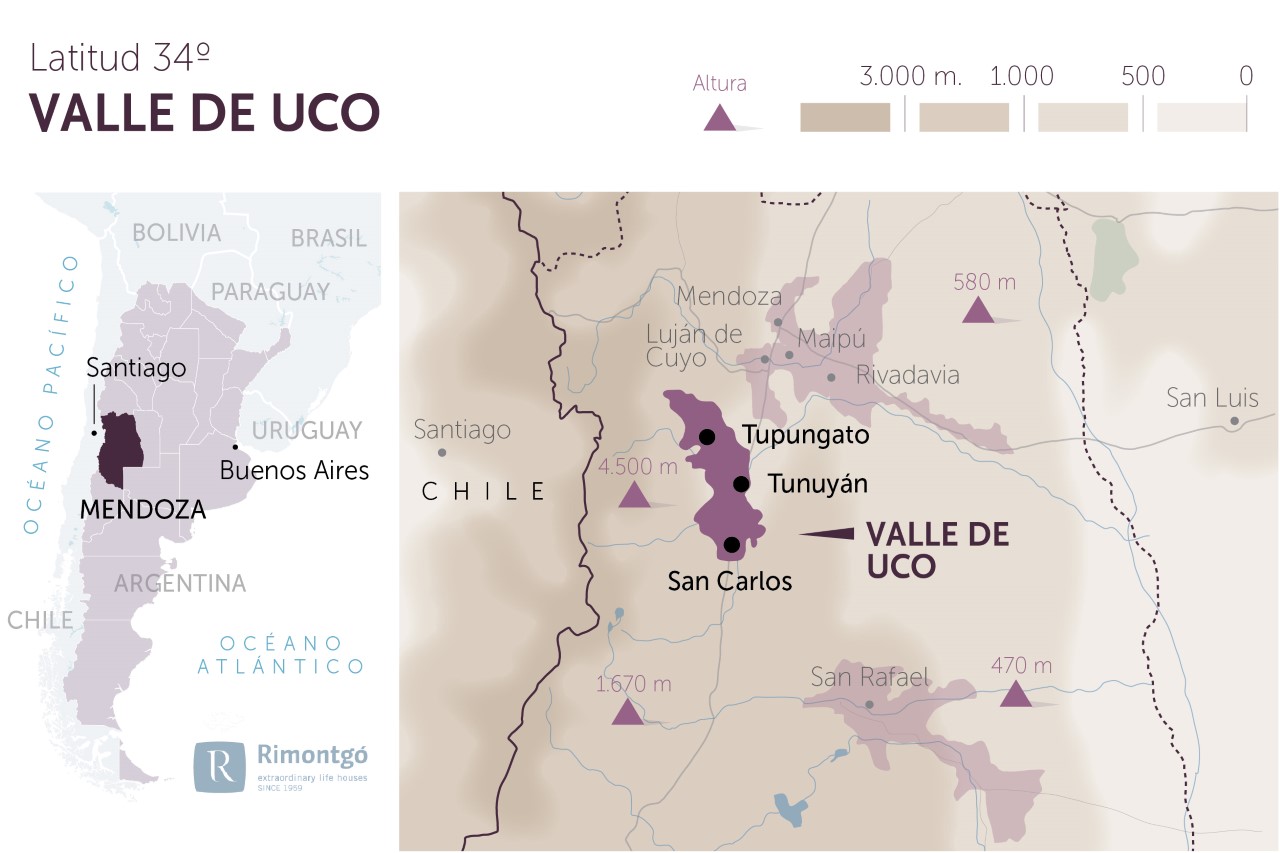 ---
Other similar wineries that may be of interest to you