DO Málaga and DO Sierras de Málaga, Granada
Estate with vineyards for sale in Granada.
Fantastic estate of 100 hectares plus 5 ha of vineyards, situated in the North West of Granada.
Description
Situated in a beautiful location, not far from the province of Murcia and Alicante, the property consists of 107 hectares of predominantly mountains and walnut crops (Juglans Regia), Sabine (Juniperus Thurifera) as well as pines, oaks, cypress and scrub with esparto, thyme, lavender, chamomile, honeysuckle, savory and other plants from this region. It lies around five kilometers from the nearest city centre.

The five hectares of vineyard currently cultivate varieties of Merlot (4,5 h) and Cabernet Franc (0,5 h), and are very well-tended. Current annual production is between 4500 and 5000kg of high-quality grapes per hectare, but if greater production is wanted then the area can be extended up to 20-25 hectares.

The current vines were planted in 1999 with high-quality strains from Venetia (Italy), and so their production is of the highest quality and quantity. The plot is roughly 1200m above sea-level in the foothills of La Sagra mountain, the second highest in Andalusia, which is exposed to constant snow during most years. The location is unique, with a high quality landscape and set in outstanding natural surroundings characterised by both peace and quiet and clean air.

This is without doubt the perfect location for lovers of Spanish wine looking for tranquility and to enjoy the surroundings, the culture, and of course, good wine.
Infographic of the Denomination of Origin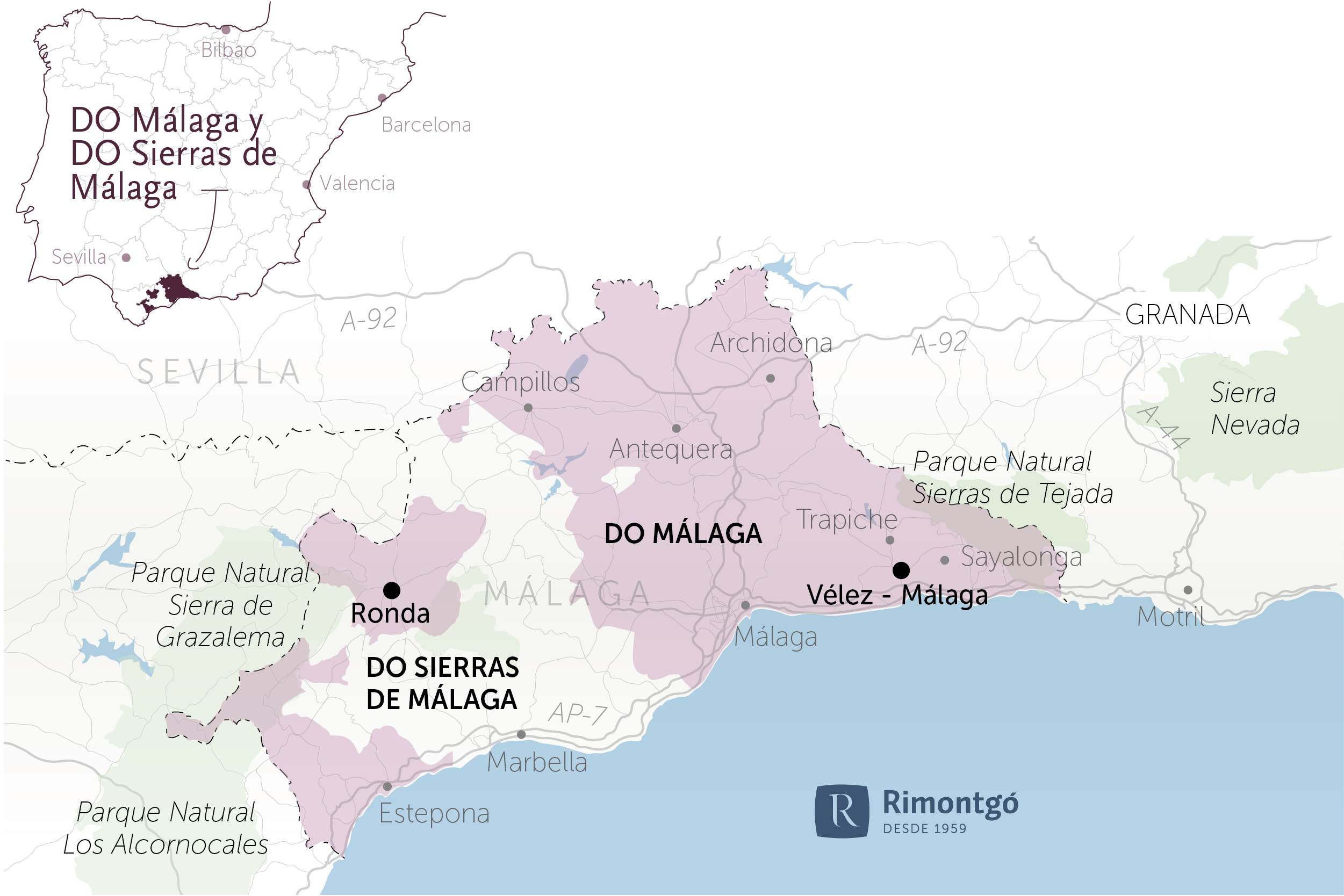 Characteristics
Change to imperial units (ft2, ac, °F)
Change to international units (m2, h, °C)
Yield:

5.000 kg/ha4.461 lb/ac
Climate characteristics
Hours of sunshine per year:

3.000 h

Annual rainfall:

500 l/m25.382 l/ft2
---
Other similar wineries that may be of interest to you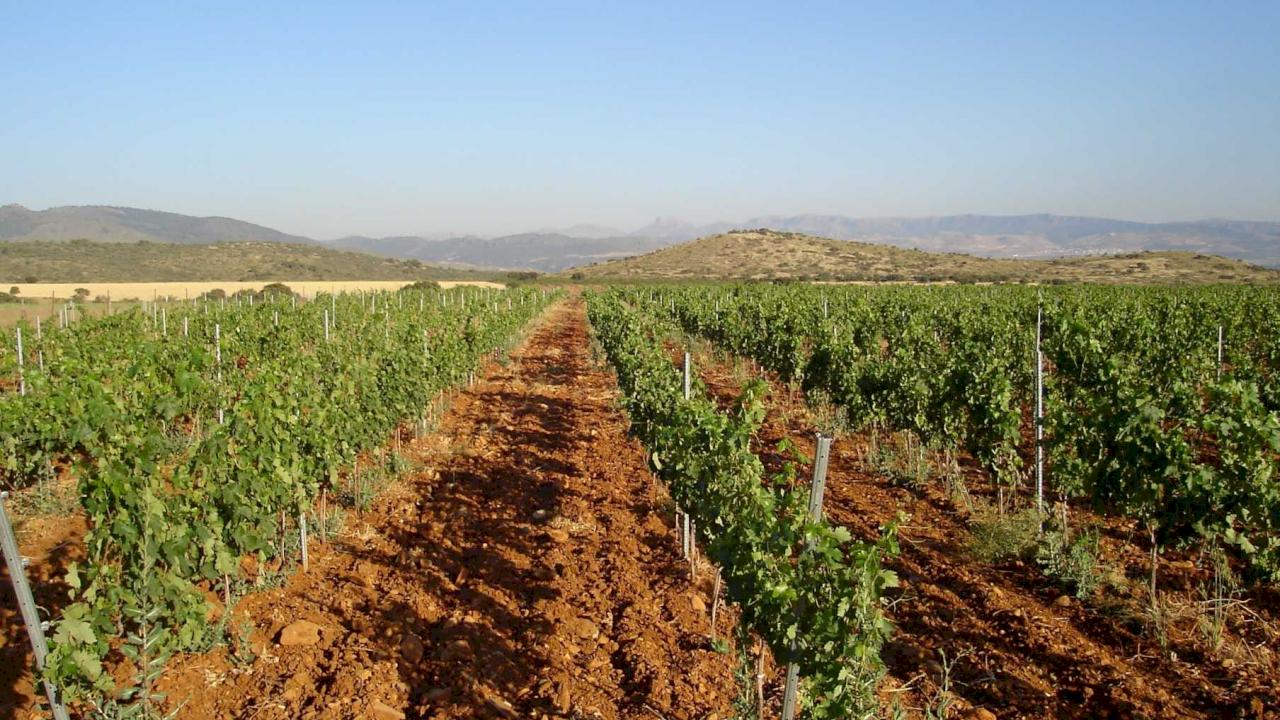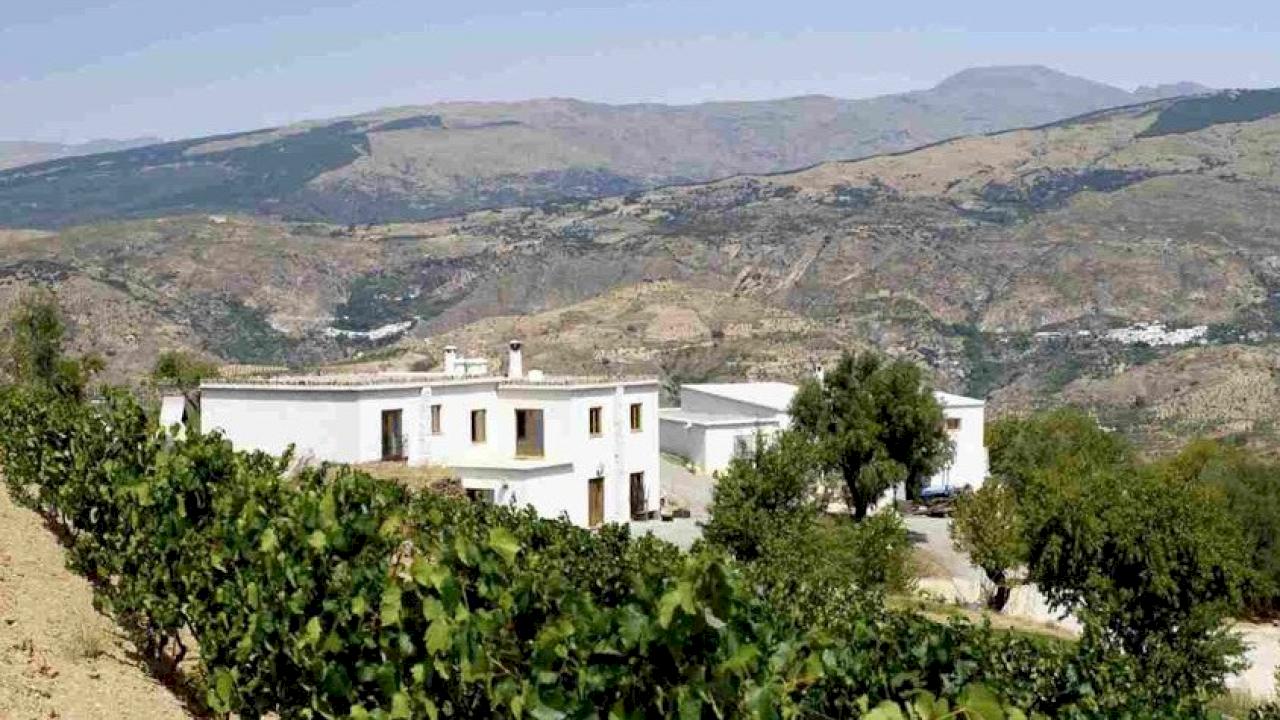 Organic winery in Andalusia.
Organic winery start-up on 30 hectares of land and various buildings situated in Andalusia, 30-40 minutes from the beach.