DO Utiel-Requena, Valencia
Large production winery in DO Utiel-Requena.
New winery with all the necessary installations, built on the DO Utiel Requena with the capacity to produce 3M litres of wine.
Description
Built in 2012, modern and fully equipped with licences .

Built with 100% in Hormigón and prefabricated armed planks. High quality and durably, isolating the maximum temperature with the minimum maintenance.

It has over 3,500m2 of installations and a warehouse in the interior with more than 2,000 meters of esplanade with tanks and bottling equipment.

It also includes bordering plots to the winery. The plot is more than 9,000m2 which could be reclassified to broaden the winery through a DIC.

This winery belongs to three DO, on one hand you can have DO Utiel-Requena wines, as well as having DO Valencia wines and finally you can have Cavas Bajas protected by the DO Cava.
Infographic of the Denomination of Origin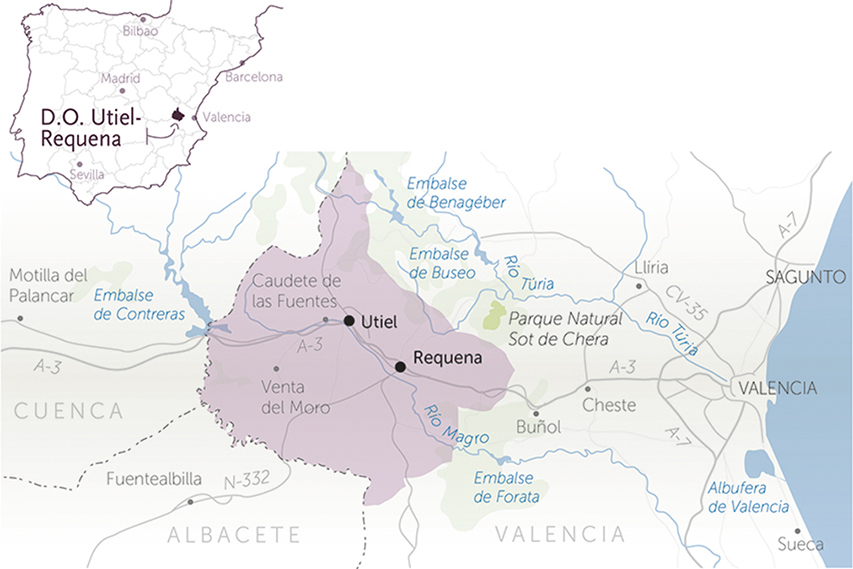 ---
Other similar wineries that may be of interest to you