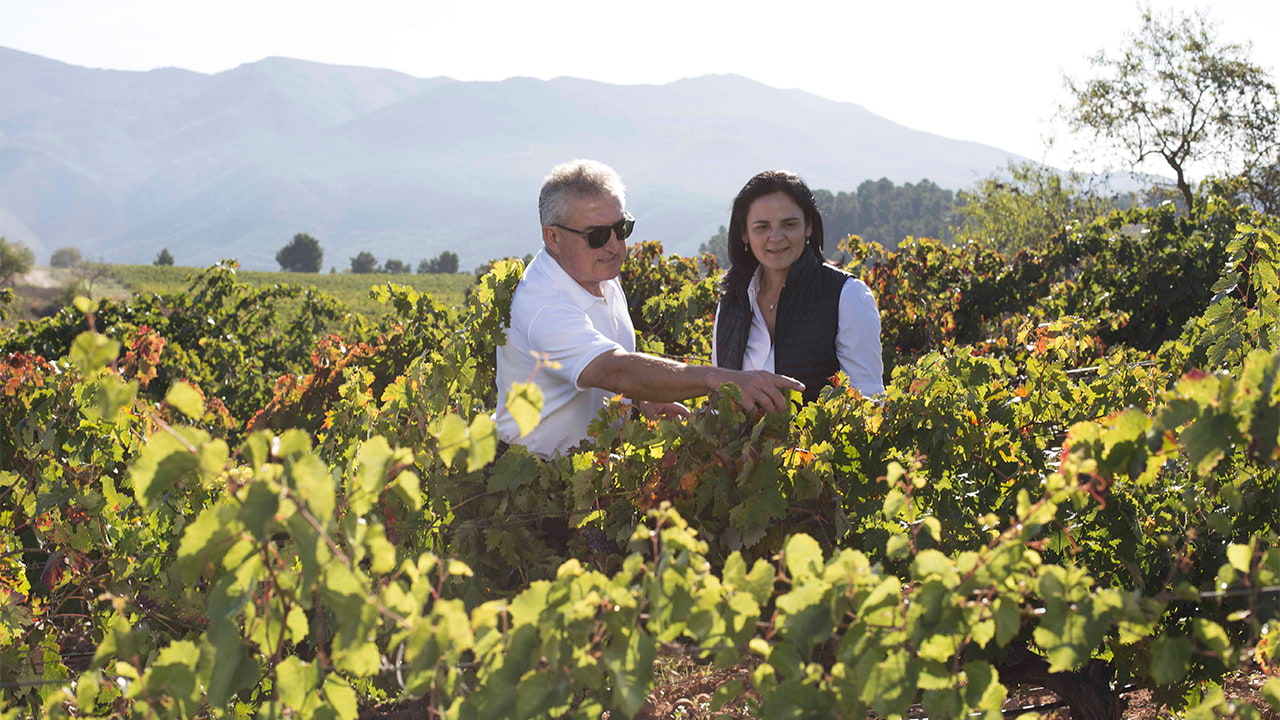 Rimontgó is a Spanish company founded in 1959 specializing in the management of high-end real estate and several assets including wineries in Spain and worldwide. The wineries that form part of Rimontgó's investment portfolio are located in the different Spanish designations of origin and in countries such as Chile and Argentina.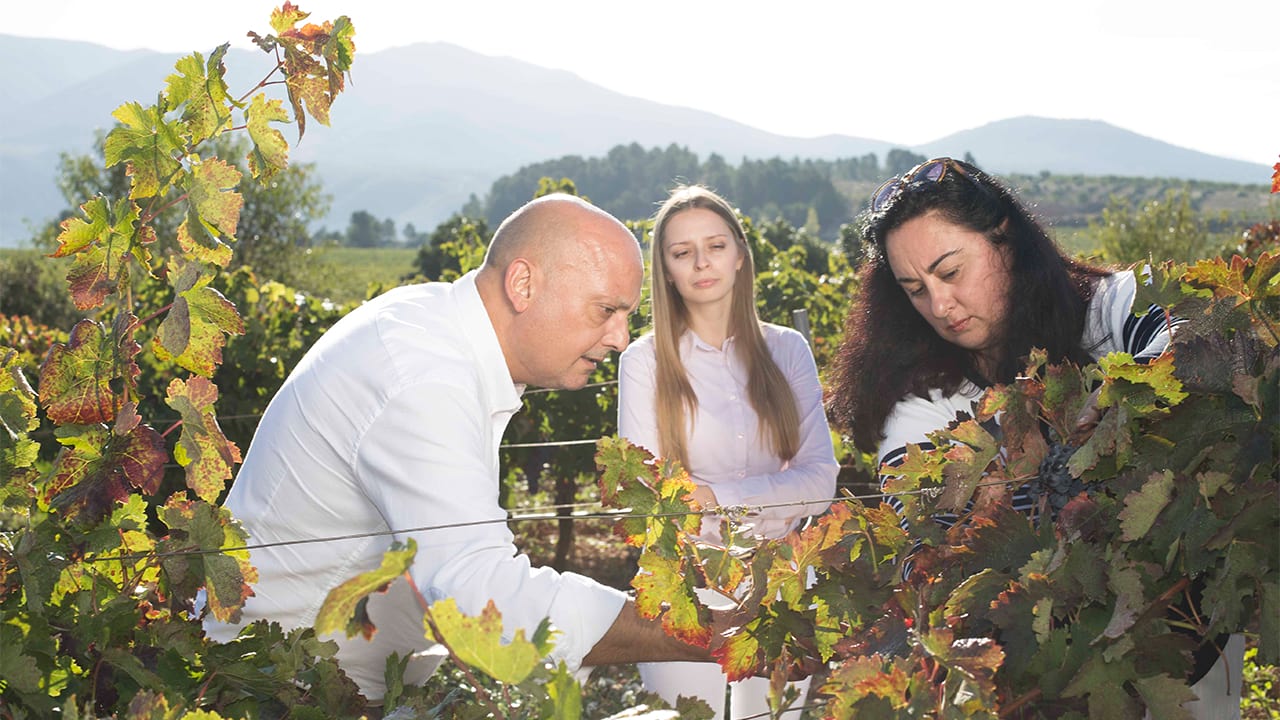 The key to the work developed by Rimotgó from its headquarters in the city of Valencia is the deep knowledge in the winemaking sector as well as in the investment opportunities that arise in this area. An example of this is the key role of Rimontgó in the first visa-issuance, qualified as of general interest for Spain, granted to some foreign investors in 2014 for the start-up of a wine business project.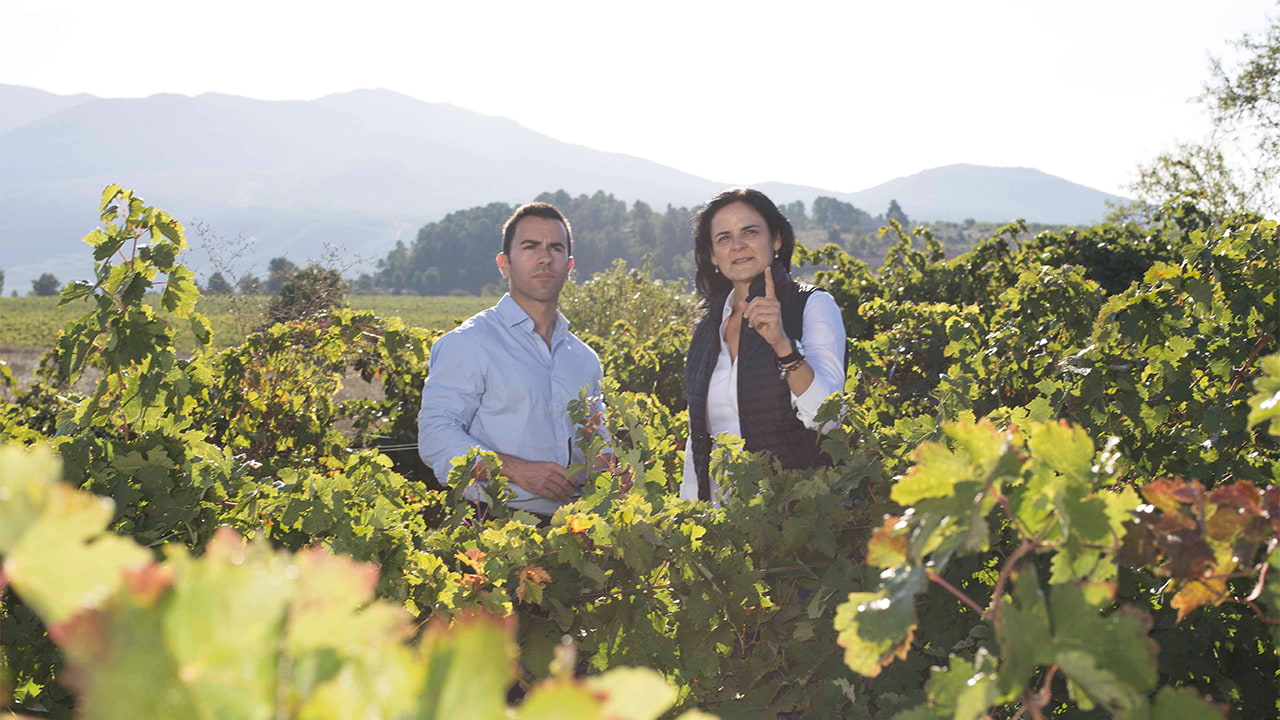 The qualified team of Rimontgó's winery investment area is responsible for the continuous analysis of the sector and the attracting of those wine business that want to receive investment. Once integrated in its wide portfolio of national and international wineries, Rimontgó, presents only to selected investors with a proven interest, those opportunities that perfectly meet their requirements. This whole process is carried out within a framework of absolute discretion and confidentiality.

At Rimontgó we have a team of experts in the sale of wineries formed by the following professionals: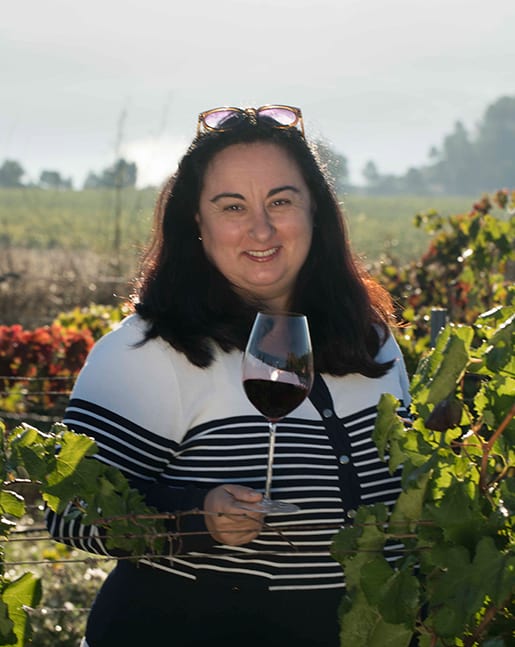 Puri Mancebo
General Manager at Rimontgó Wineries. Valencia office.
With over 15 years of experience in the sector as export manager for a large Spanish winery group, Purificación joined the Rimontgó Wineries team several years ago.
Her extensive knowledge of all the Spanish wine regions and her fluency in languages, mastering English, French, German along with her native Spanish, are the perfect ally to successfully carry out her duties.

Purificación coordinates the rest of Rimontgó Wineries' sales team from Spain, which covers the Iberian Peninsula, Latin America and Asia.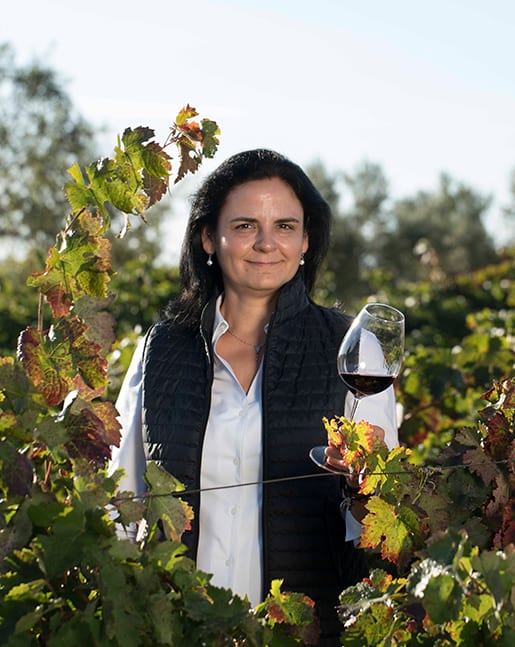 Cristina Martinez
Director of Investment and Private Sales. Valencia office.
Cristina joined Rimontgó in 2007 following a career in consultancy as manager at KPMG in Madrid. She has also held previous positions for telecommunications firms such as Vodafone and Retevisión.

Cristina has more than 15 years' experience as responsible of the Valencia office with a wealth of knowledge and expertise in costumer care garnered from dealing with an exclusive client base.

She is well-versed in the high-end residential market as well as the investment market, closing several international deals.

Cristina has an MBA from the IE Business School in Madrid and is qualified as a Telecommunication Engineer from the Polytechnic University of Madrid.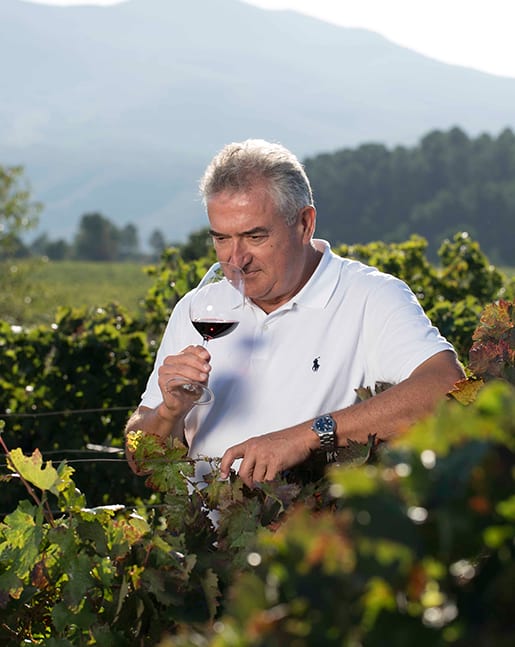 José Ribes
Chief Executive Officer. Valencia office.
José forms part of the third generation of company directors, leading the Rimontgó office in Valencia. As a co-founder and former President of EREN and a former Affiliate Advisory Board Member of Christie's International Real Estate, José's career spans over 40 years in the real estate sector. José has an extensive experience ranging from property valuations (accredited at the Appraisal Institute, Chicago), investment advisory and management to and active involvement in local economics as Advisor to the Chamber of Commerce and Tourism.

Under José's leadership, Rimontgó has developed into a multi-service agency with a unique marketing strategy. José also served as the Chairman of the International Advisory Board of the Leading Real Estate Companies of the World, and received the Luxury Real Estate's Lifetime Achievement Award in 2011.

José has significant academic credentials, serving as an associate professor in finance and accountancy at the University of Valencia. He has published seven academic papers on property and valuation.

Despite all this, José always claims that his brother, Antonio is his other half without whom he reckons Rimontgó would have not reached this level.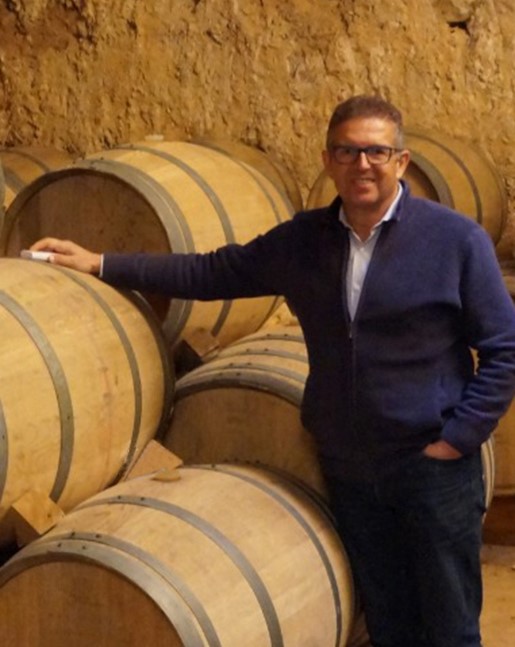 Antonio Ribes
Chief Executive Officer. Jávea offices.
Alongside his brother José, Antonio manages Rimontgó's offices based in Jávea on the Costa Blanca and has been dedicated to the family business since 1982.

Antonio plays an active role as member of the Advisory Committee on Jávea's Environment and Town Planning, and as a collaborator of the Spanish Association of the Public Developers of Property and Land, which publishes a variety of papers.

As an Asset and Property Manager, Antonio is also a qualified real estate broker as well as a valuation expert for the Spanish Ministry of Economics and Treasury. Antonio has the same qualifications as José from the Appraisal Institute, Chicago.