Find your winery or vineyard
3 Wineries and Vineyards for sale in DO Penedès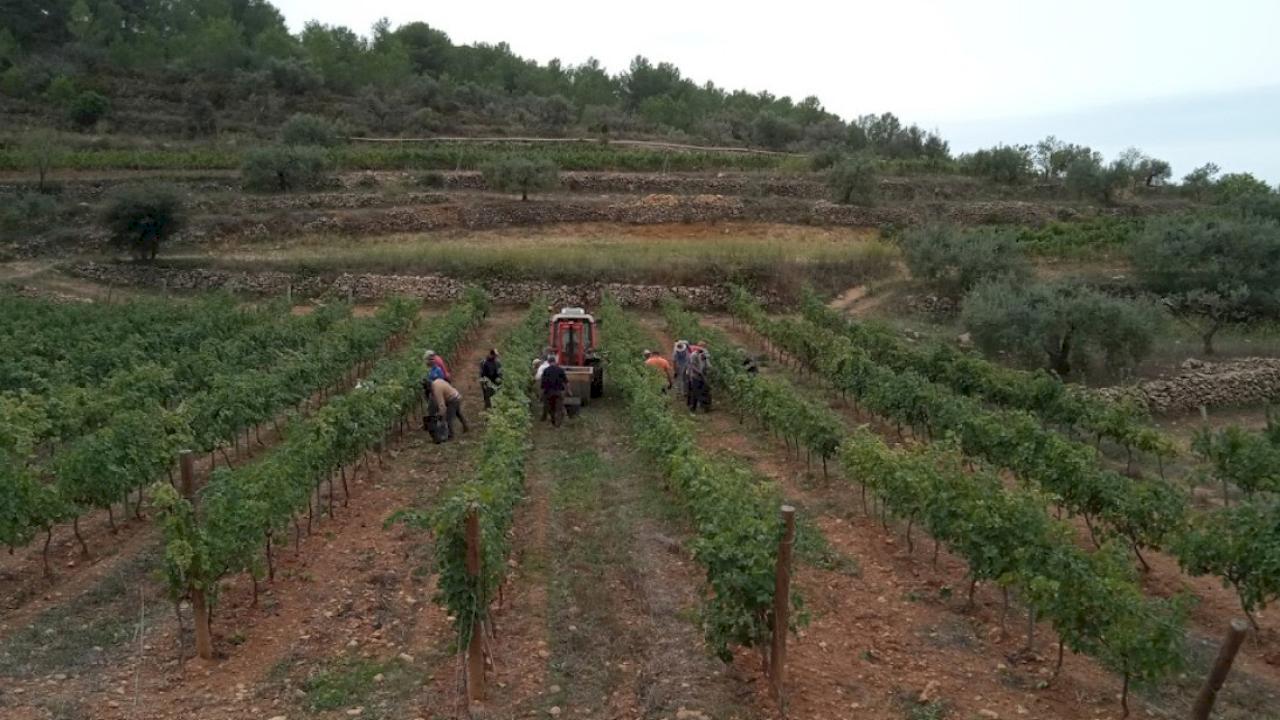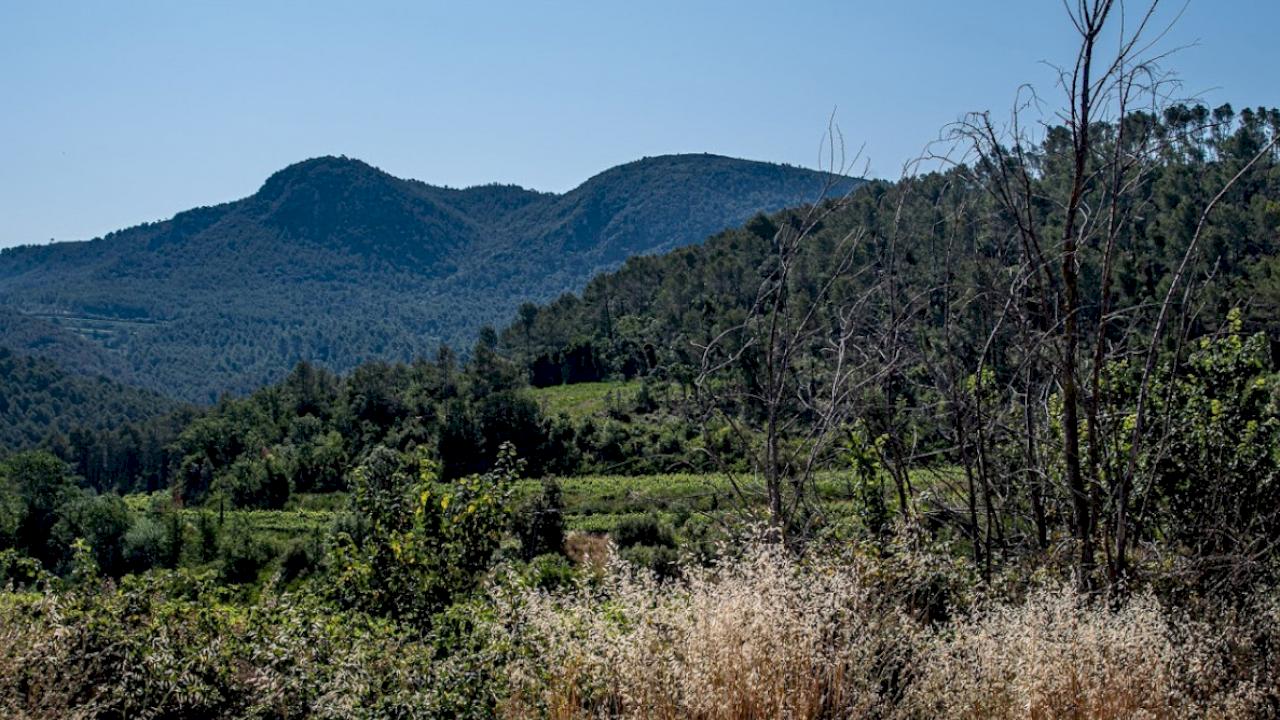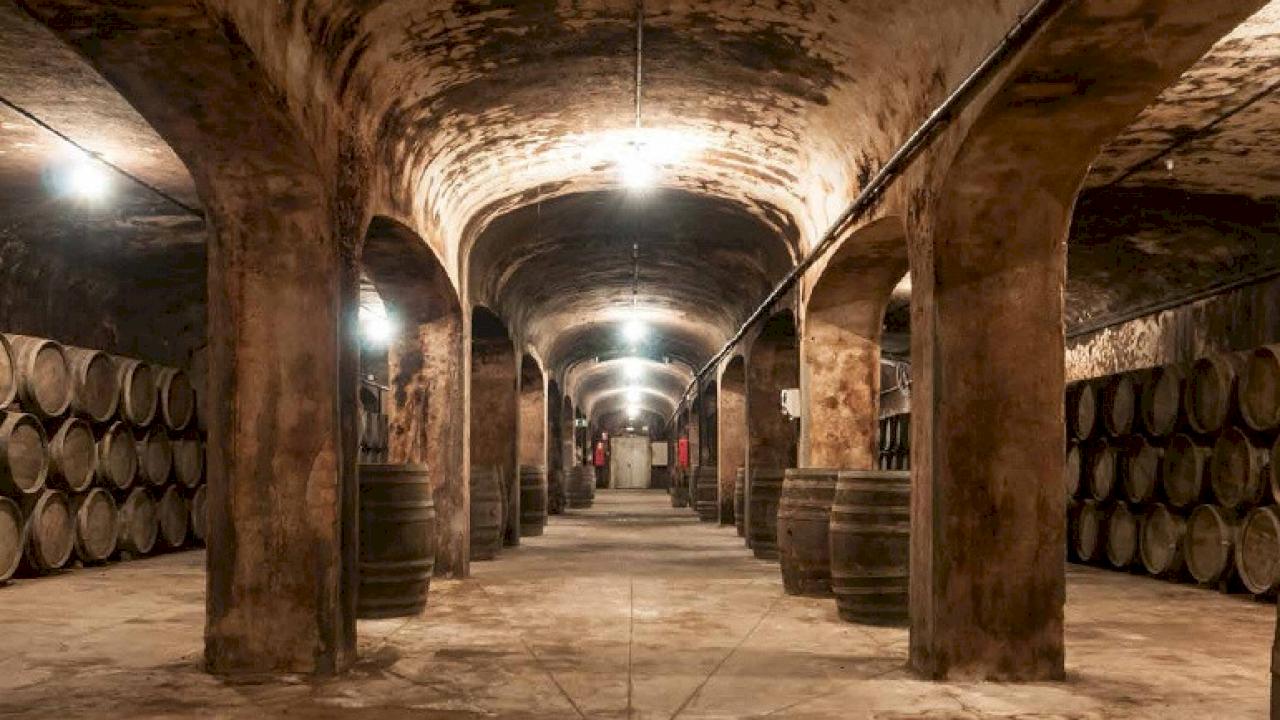 Infographic of the Denomination of Origin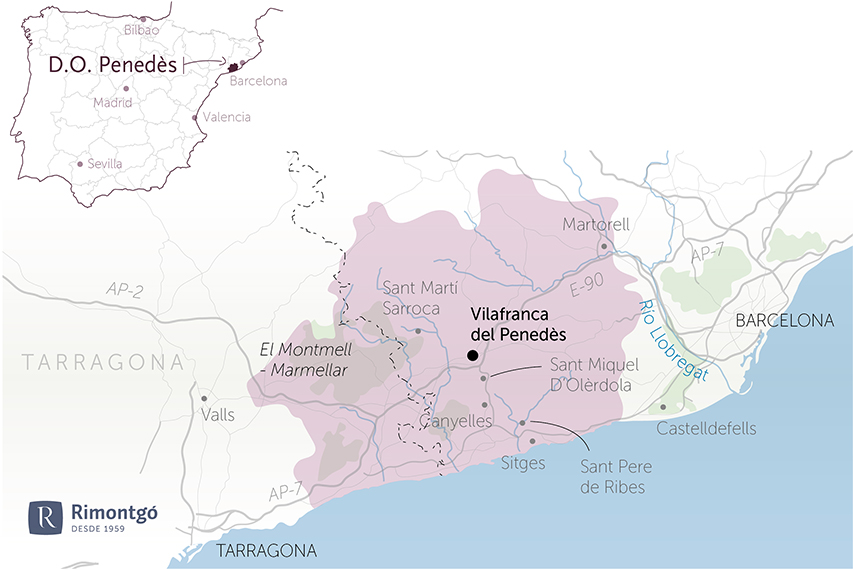 Change to imperial units (ft2, ac, °F)Change to international units (m2, h, °C)
D.O. year of foundation:

1960

Number of wineries (2017):

170

Total surface area:

2.500 ha6.178 ac

Maximum production allowed:

12.000 kg/ha10.706 lb/ac

Altitude of the vineyards:

Min: 250m

Max: 800m

Min: 820ft

Max: 2.625ft

Temperature:

Min: -5º

Max: 32º

Min: 23°F

Max: 90°F

Yearly hours of sun:

2.627

Yearly rainfall:

500 l/m25.382 l/ft2
DO Penedès
LOCATION AND HISTORY
Vilafranca del Penedès is the main wine city in this Designation of Origin, which is extended over the south of the province of Barcelona, but also flows over into some stretches towards Tarragona. There are three clearly marked-out areas: the lower Penedès (Baix Penedès)is the coastal area, which is elevated up to 250 metres; the central part (Mitja-Penedès), which constitutes the main production area, with a rippling countryside and altitudes of between 250 and 500 metres; and the most inland Penedès (Alt-Penedès), at 800 metres, with a small, very high quality production.
SOILS
The soils in the three areas are similar: rich in phosphorous, low in potassium and with an average of 20% limestone in all of the area. In the lower land, the majority of the soils are sandy. As the altitude advances, the limestone surface areas are expanded as chalk. And in the end, in the higher areas, the clay predominates over the rest of the materials.
CLIMATE
The Designation of Origin Penedès benefits from a Mediterranean climate, with a yearly average of 14 °C and average rainfall of 525mm per year. The Tramontane moves towards the area, whilst the Sierra de Montserrat protects it from the winds of the North. The summers are hot and the winters are gentle. However, with such a varied cultivation land, there are many microclimates, which offer the opportunity to grow a varied selection of vines.
TYPE OF GRAPE
From 1970 they started to experiment with new equipment and cold fermentations, the producers of the Penedès have created excellent modern wines which mix native varieties with French varieties. The diversity of the landscape allows there to be over 121 grape varieties. The main white ones are those of the production of Cava, Macabeo and Xare.lo, as well as Chardonnay, Parellada and Malvasia. The experimental white grapes are French and German varieties in order to make dry and dessert wines: for example, Muscat Blanc à Petits Grains, Riesling and Chenin Blanc. The seven authorised red grapes are Tempranillo, Garnacha Tinta, Cariñena, Merlot, Cabernet Sauvignon, Monastrell and Samsó. It is also a traditional area of cava production and, since 2013, the weight of the quality sparkling wines, produced under the brand Clàssic Penedès, has increased.
Discover more wineries and vineyards for sale in these wine regions in Spain
Tap on the map to activate Zoom