Find your winery or vineyard
3 Wineries and Vineyards for sale in DO Vinos Alicante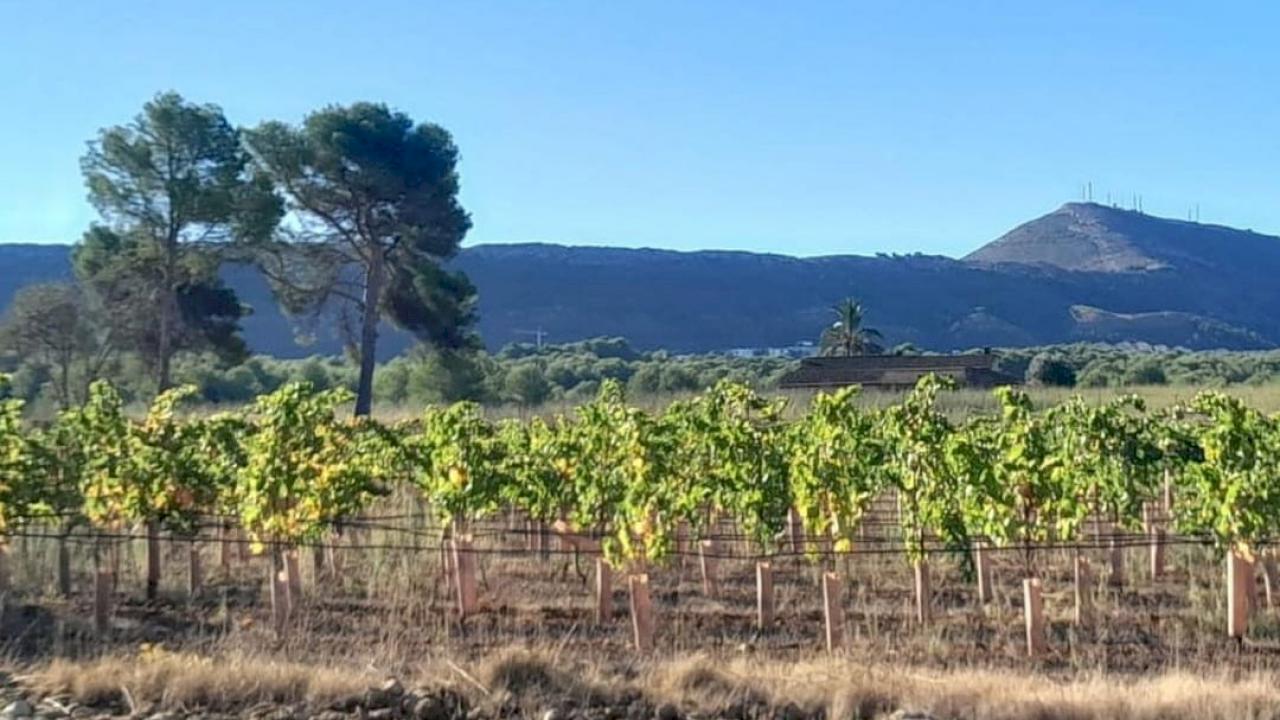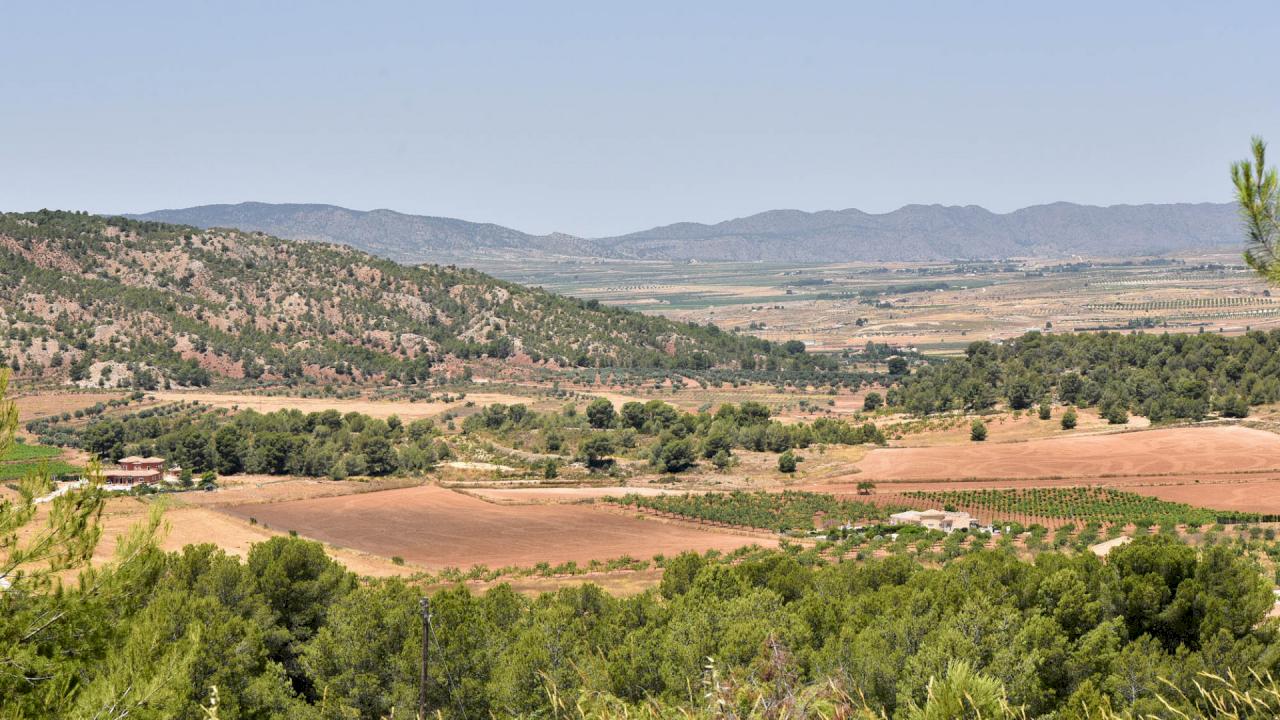 Infographic of the Denomination of Origin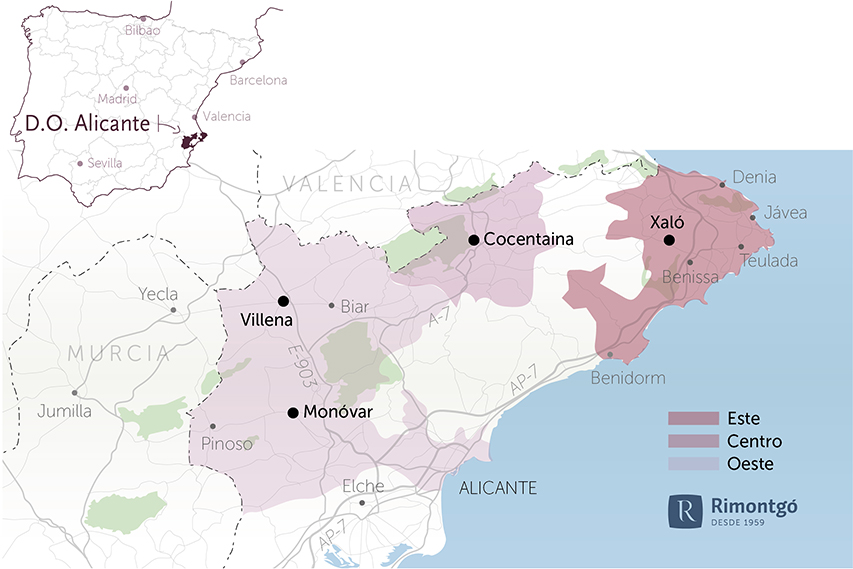 Change to imperial units (ft2, ac, °F)Change to international units (m2, h, °C)
D.O. year of foundation:

1932

Number of wineries (2017):

37

Total surface area:

9.166 ha22.649 ac

Maximum production allowed:

9.375 kg/ha8.364 lb/ac

Altitude of the vineyards:

Min: 0m

Max: 600m

Min: 0ft

Max: 1.969ft

Temperature:

Min: -9º

Max: 42º

Min: 16°F

Max: 108°F

Yearly hours of sun:

2.800

Yearly rainfall:

250 l/m22.691 l/ft2
DO Vinos Alicante
LOCATION AND HISTORY
The DO Vinos Alicante is located in the most southern part of the Valencian Community and is divided into two sub-areas. On the one hand it coincides with La Marina, in the North part of the coast, which specialises in sweet wines from Muscatel. More South, around the city of Alicante, is where Castilla La Mancha and Murcia are found (600 hectares of vineyard crosses the limit). It is the largest area, where the vineyards are elevated 400 metres above sea level. It has a historic area of wine production, famous for its wines such as Fondillón.
SOILS
The soils in the area of Vinalopó are mostly limestone whilst the soils in the area of Marina Alta are more clay-like. The degraded stone above limestone rock gives way to some areas of alluvial clay left by the rivers which flow towards the coast of Alicante. As they are soils with high porosity and permeability, they ease drainage and avoid water retention, at the same time as avoiding the proliferation of phytopathogenic fungi. With organic matter and the appropriate fertilization (carried out using iron salts), optimum soil is created for the vine.
CLIMATE
There are noticeable differences between the climate of the two sub-areas of the DO Vinos Alicante. The coastal vineyards of La Marina benefit from a Mediterranean climate, whilst those of the Vinalopó valley are becoming more continental as one moves inland. There is some humidity in the sub-area of the North, but generally it is a dry area with lots of sun. These climatic contrasts are especially beneficial for the cultivation of the vine in the region.
TYPE OF GRAPE
The grape varieties of further implementation and better conditioning in Alicante are Muscat of Alexandria, the Monastrell grape typical of the whole Community and the variety, Alicante Bouschet/Garnacha. Along with the new red wines that emerge, much of the time derived from the mix between Monastrell and Tempranillo, it is found a vintage wine with historical roots known as Fondillón, which has been exported for centuries. It is a very special variety, with a high alcohol content, that ripens in the vine and changes from red to amber with age.
Discover more wineries and vineyards for sale in these wine regions in Spain
Tap on the map to activate Zoom