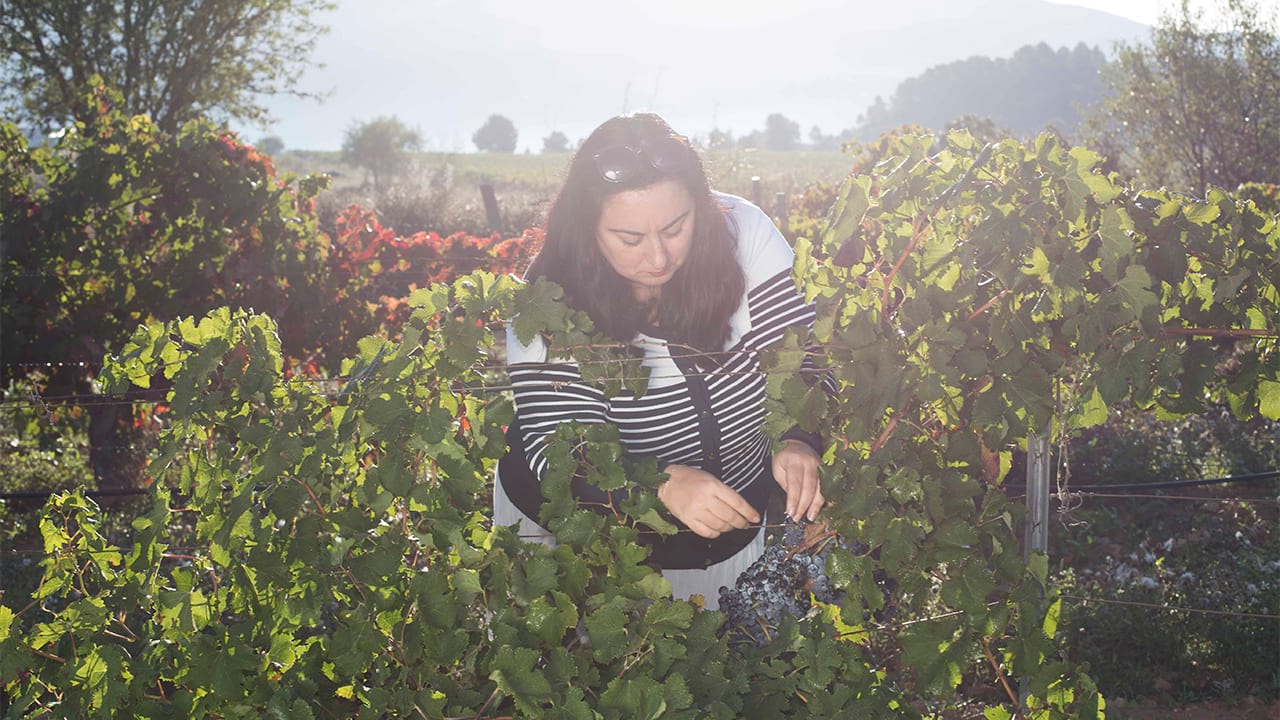 Why Buy a Winery with Rimontgó?
Thanks to our experience, at Rimontgó we know there are many reasons to buy a winery, and we have the necessary tools to find the property that best fits your requirements. No demand is too small when investing and we will look after every detail to make sure you buy a vineyard or a winery that has everything you want.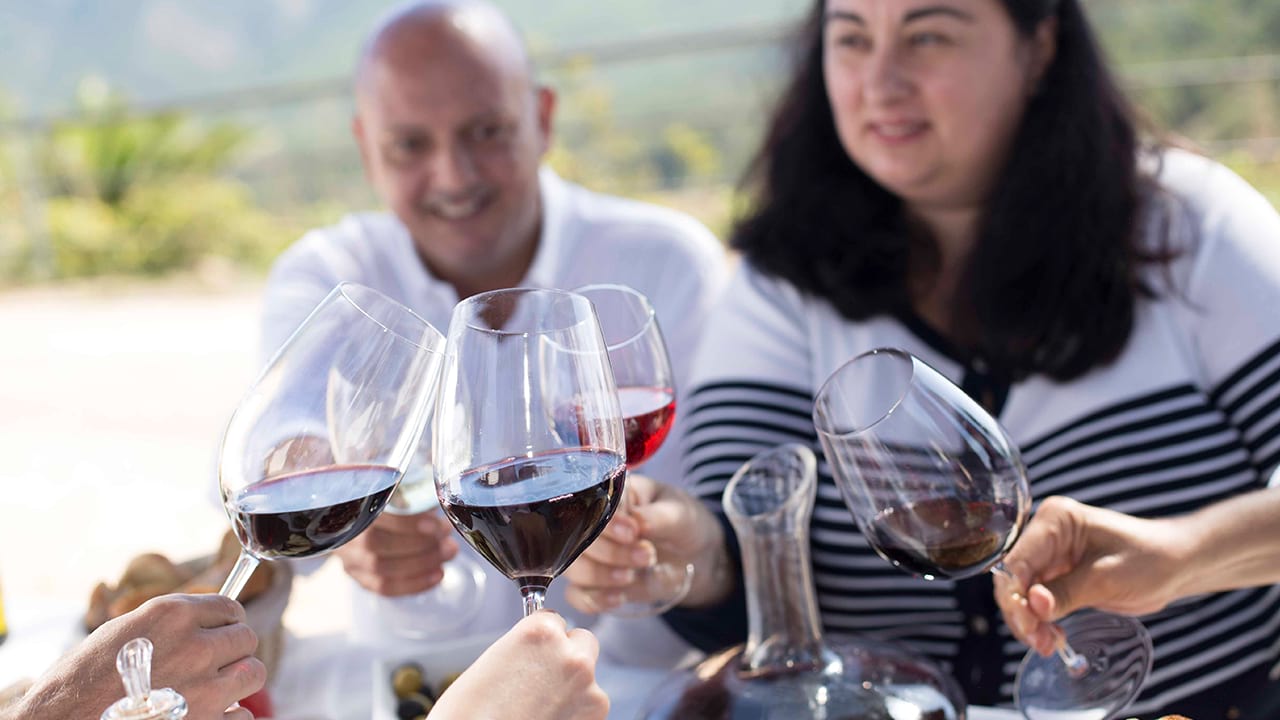 We keep a close relationship with our clients and do our utmost to ascertain what they are looking for, knowing there is no effort too small when setting out to find, uncover the winery that matches our client's vision.
Rimontgó knows the business and has the reach and connections within the wine industry. Wineries are ongoing businesses and discretion is absolutely necessary. Vineyard and winery owners' trust Rimontgó for our long-standing, immaculate reputation and code of ethics.
Once an investor shows interest in any of our wineries or vineyards, information is only released after a confidentiality agreement or NDA has been signed by the investor. After identification and proper qualification of the investor, some general basic information is provided to help defining the scope of interest and potential suitable products. Finetuning for eligibility is crucial before we make the first visit to a specific winery.
A varied portfolio of potentially-for-sale vineyards and wineries can be found on our website with the essential information about them, for the same discretion reason. Almost all the vineyards and wineries displayed on our websites are handled as private sales, which require a very strict information procedure. Please accept our apologies if we look like a bit distant or reluctant in providing information when you are a genuine winery buyer; but you will appreciate our methods if in the future you decide to sell your winery and require the utmost "confidential marketing". While our reach is long and our portfolio is large, we may not have just yet the kind of winery or vineyards you might be more inspired by. Please use in this case our independent Property Finder's Service department by contacting PFS@rimontgo.es.
Time has made us agile when it comes to getting ahead of our clients' needs. Any investor interested in a winery or vineyard will be able to confront their questions with our extensive information, which we filter according to the clients' preferences in order to narrowing the scope of properties which could fulfil their requirements. Every possible transaction is handled from the very outset, every conversation is new and the dialogue is fluid until we reach the customized definition of the desired product to be found.
At Rimontgó we are experienced mediators, as we have been present in the real estate market for over 60 years and are familiar with requests made by the most discerning clients. We have been accompanying them every step of the way:
Due diligences
Consultation before and after negotiations are conducted preparing for the purchasing of the assets.
The procurement of Contracts and Notary signatures and other necessary arrangements
Should you need any further assistance after the purchase, regarding any aspect: winemaking, staff, vineyards farming, etc; please let us know and we will be very happy to assist you.
At Rimontgó we pride ourselves in
sorting out anything and everything you may need
before, during and after the process of buying a winery or vineyard. Feel free to
contact us
.