Find your winery or vineyard
1 Wineries and Vineyards for sale in DOC Luján de Cuyo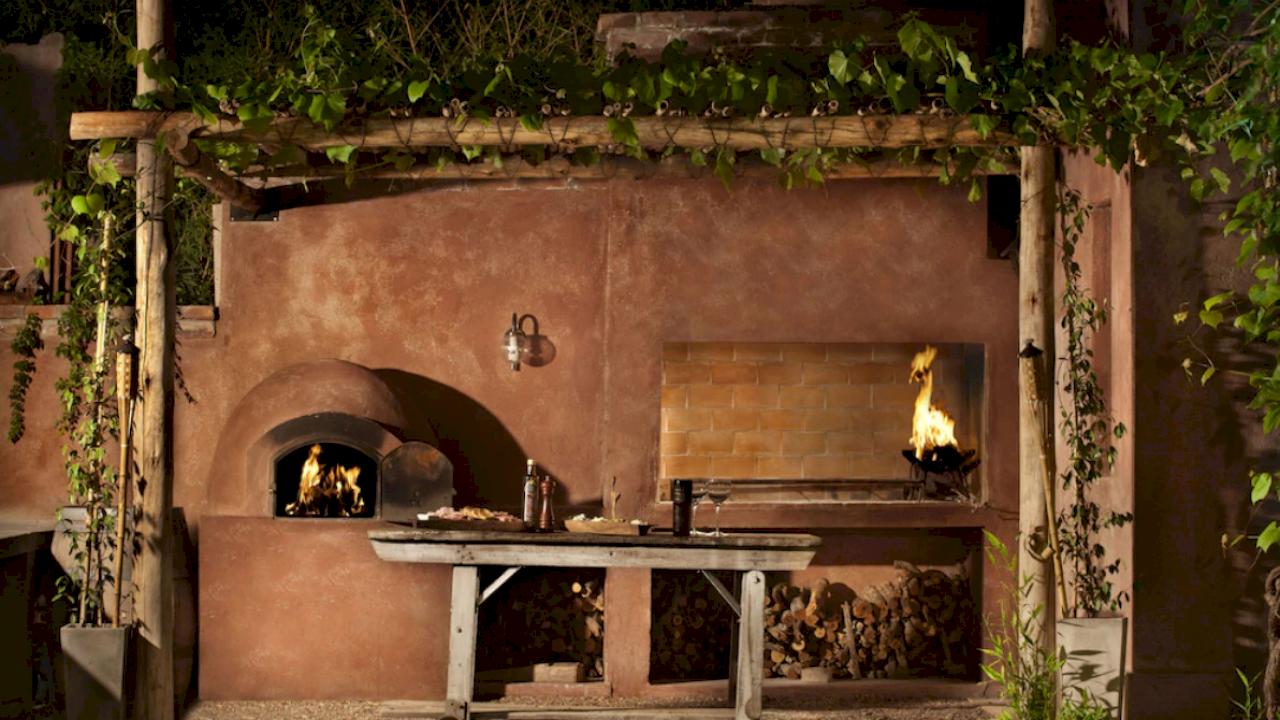 Infographic of the Denomination of Origin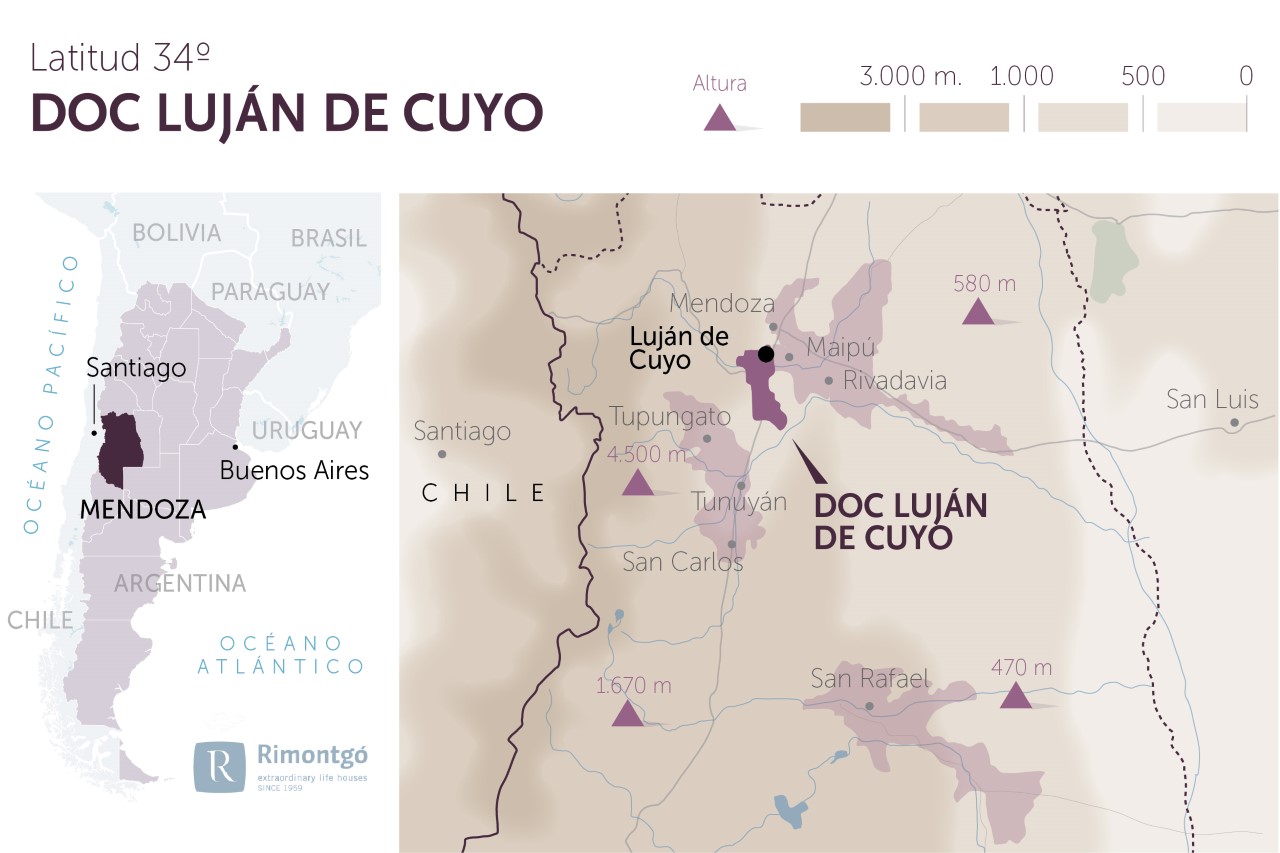 Change to imperial units (ft2, ac, °F)Change to international units (m2, h, °C)
Number of wineries (2017):

120

Total surface area:

15.514 ha38.335 ac

Altitude of the vineyards:

Min: 910m

Max: 1.100m

Min: 2.986ft

Max: 3.609ft

Temperature:

Average: 17º63°F

Yearly rainfall:

200 l/m22.153 l/ft2
Controlled Designation of Origin Luján de Cuyo
LOCATION AND HISTORY
The central oasis of Mendoza presents ecologic conditions perfect for viniculture and is comprised of the following provinces: Luján de Cuyo, Maipú, Guaymallén and Godoy Cruz.
The Controlled Designation of Origin Luján de Cuyo, established in 2005, is especially interesting in the wine industry of Argentina as it became the first official designation of origin of this country, a fact that dates back to 1993. As it happens with other neighbouring wine regions, the waters of the Mendoza river are important when it comes to the irrigation of the vineyards, although in the case of DOC Luján de Cuyo, the temperatures are less hot than in the neighbouring wine regions. As it happens in the rest of the wine regions included in the province of Mendoza, the top variety is the Malbec.
SOILS
In this Argentina wine region coexist two types of soils: the loam type and the clay loam type with a high amount of pebbles, gravel and good permeability. Unlike in the northernmost part, they lack problems related to salinity, so it is not necessary to establish alternative drainage systems.
CLIMATE
With regards to the climate, in the DOC Luján de Cuyo is also possible to establish several differences. The weather varies from mild cold to mild hot, as it moves from south to north, which is suitable for optimal ripening of the grapes.
WINERIES AND TYPE OF GRAPE
The DOC Luján de Cuyo has a large number of grape varieties cultivated. Apart from the Malbec variety, there is also Cabernet Sauvignon, Tempranillo, Syrah, Bonarda, Pinot Noir or Merlot. The most remarkable white varieties are Chardonnay, Sauvignon Blanc, Riesling and Pedro Ximénez.
Among the wineries located in Luján de Cuyo are found Achaval Ferrer (SPI Group), Alta Vista (D'Aulan Champagne family), Altos las Hormigas (three Italian winemakers, among them Alberto Antonini), Belasco de Baquedano, Benegas, Bressia, Carmine Granata, Casa Margot, Catena Zapata, Cinco Tierras, Dante Robino, Dolium, Dominio del Plata, Doña Paula, Fabre Montmayou, Finca La Anita, Lagarde, Lariviere Yturbe, Luigi Bosca , Familia Arizu, Melipal, Bodegas Mendel (Roberto de la Mota), Monte Quieto, Mosso Wines, Nieto Senetiner, Vistalba, Norton (Swarovski Group), Otero Ramos, Piattelli Vineyards, Pulenta Estate, Renacer, R. J. Viñedos, Rosell Boher, Ruca Malen, Viña Cobos (Paul Hobbs), Bodegas Melipal, Taxpiz, Ruggeri, Séptima (Cordorniu Group), Sur de los Andes, Urraca, Viniterra, Vistalba, Weinert, Escorihuela Gascón, Navarro Correas, Cavas del 23, Cicchitti, los Toneles, Pascual Toso, Reyter, Santa Ana and Enrique Foster (of Spanish-American origin).
Discover more wineries and vineyards for sale in these wine regions in Argentina
Tap on the map to activate Zoom