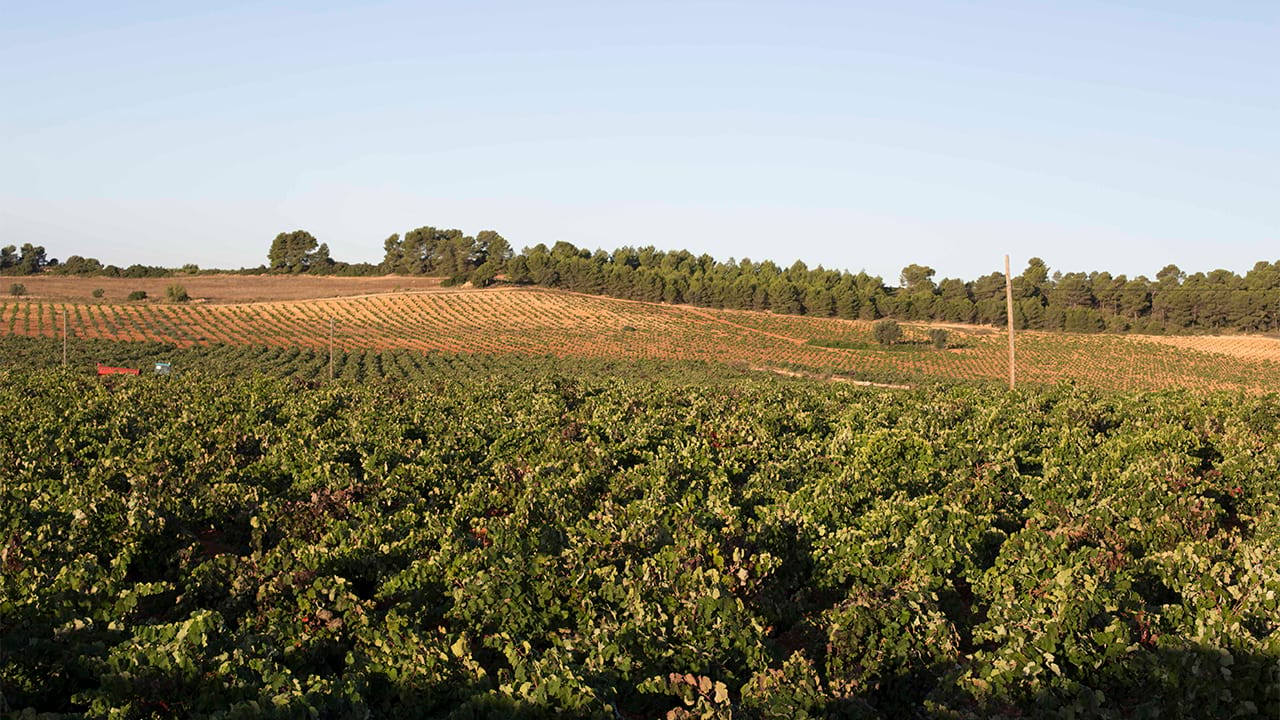 The prospects of investing in viticulture and the winery business offer both local and global opportunities. On the other hand, due to unforeseen circumstances or changes in personal situations, seeking out an investor or buyer can often result in an opportune solution.
Making the final decision to sell a portion of, or the entirety of your winery property is a unique situation in which many wine enthusiasts find themselves. Here we summarize some of the most common motivations that winery owners choose to put their property up for sale.
I am looking forward to retirement soon and the next generation of my family is currently dedicated to other career paths and investments. Meanwhile, I've also recently made upgrades to equipment and replanted vines for future production.
There have been sudden unexpected personal matters or that of a loved one which may result in financial hardship.
I am motivated to change into new business. In this way, instead of diversifying, the purpose is a disinvestment to start a totally new project. A new investor will continue the work of several years at the winery.
I am looking for a new strategic partner with unique expertise in developing and significantly advancing business performance in the wine business and who is interested in investing in the improvement of the winery.
I am a viticulture expert who at one point decided to expand into the winemaking industry, however, have decided to return to dedicating myself completely to my original passion of vineyard cultivation.
There are nearly as many different reasons to sell a winery as owners and winemakers take that decision. While we have come across many of them, we will not mention them here for respect and confidentiality.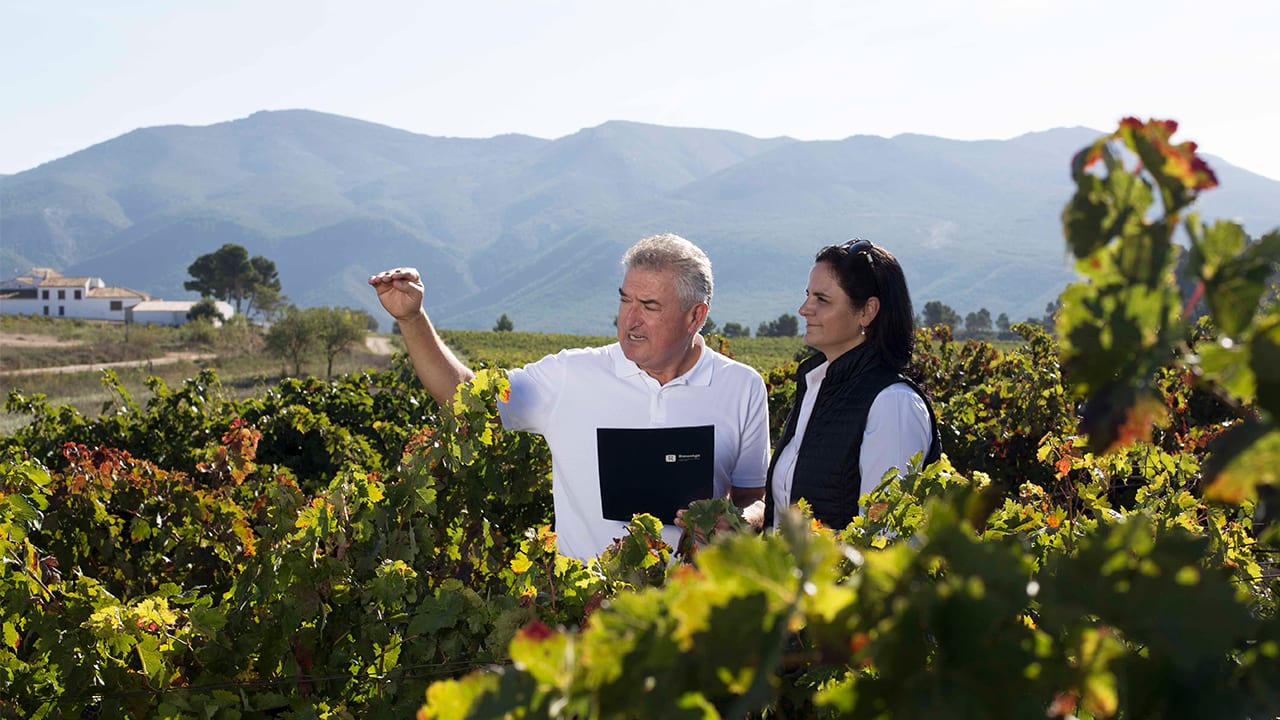 The Path Forward Towards Selling a Winery
After recognizing and defining the motivation behind selling a winery, the next step is to determine how to move forward with the overall process and what your goals are as to deciding upon your future involvement with the business and property. For example, if your goal is:
I am interested in selling with a temporary mentorship in order to accompany the buyer through the initial stages of development.
I want to sell with an agreed long-term partnership.
I would like to sell the property as soon as possible in its current state.
I would like to continue being involved in the winery business; however, I am ready to share part of the ownership to a qualified, honest and reputable investor, with or without knowledge of the vineyards and wineries industries.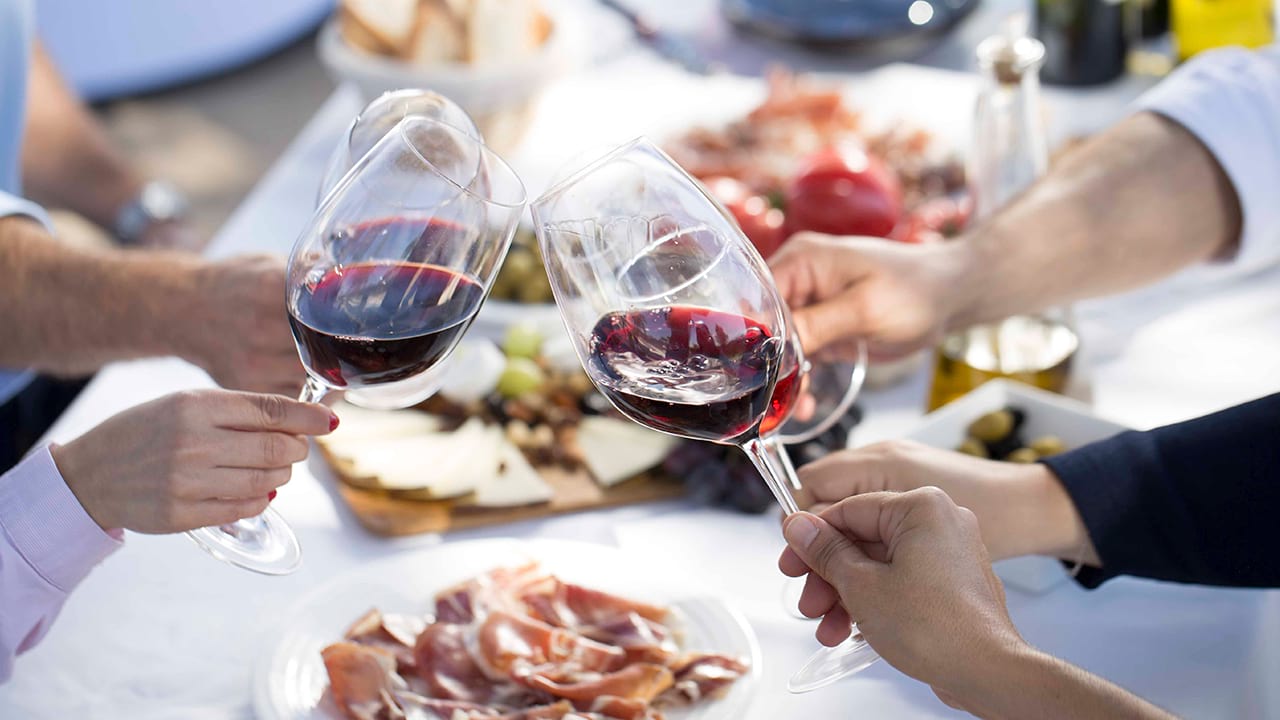 Closing the Deal and Sealing the Bottle
We have laid down the foundation for the principle reasons to take into consideration when determining whether to sell your winery, however the circumstances and possibilities, as we said before, are unique to every seller.
At Rimontgó, you can assure on having a
reliable and experienced agent
within your region in order to count on the most up to date knowledge regarding the current market and most profitable options for the sale of your winery.
Contact us today
to take the next step towards effectively selling your winery.