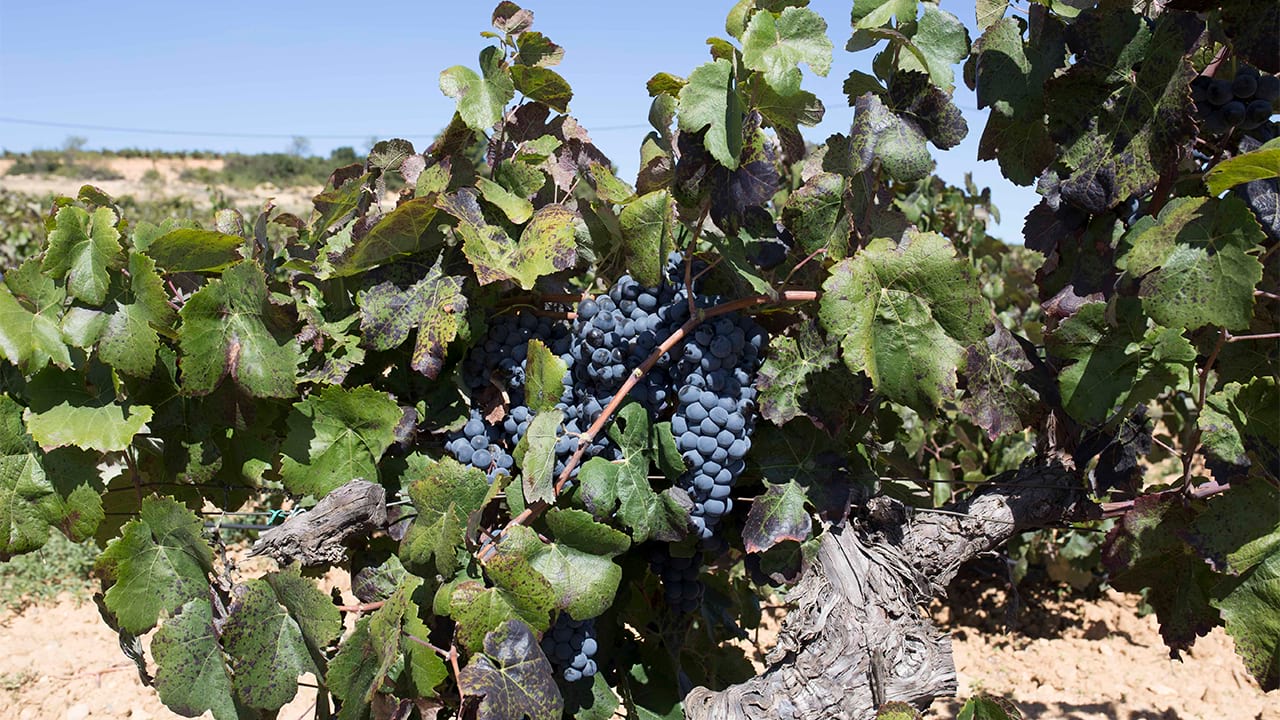 Reasons to Buy a Winery with Rimontgó
The reasons for investing in a winery are diverse, however, we have observed the following main trends: some people want a change in their lifestyle for a breath of fresh air that will bring a new routine; others seek the benefits that can be reaped from winemaking; some people will fully enjoy managing a small winery, while others will request large-volume wineries which complement their existing wine business. At Rimontgó we have experience selecting the most appropriate properties depending on our clients' requirements. We have wineries that cater to any preferences!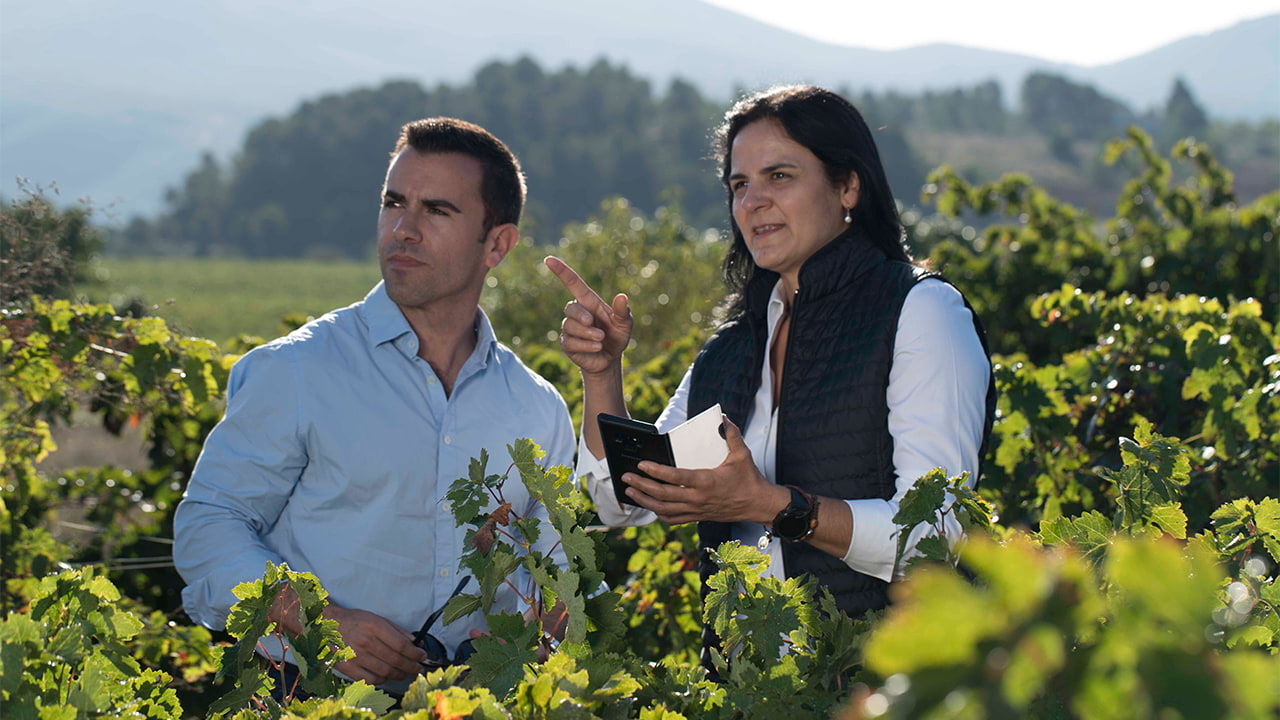 Do You Want to Buy a Winery that Will Change Your Lifestyle?
For those who are currently living in any European, cosmopolitan city and want to live close to the Mediterranean coast and make a big change, owning a winery is a brilliant way to experience a diametrically opposite way of living. It can also give you a new perspective regarding life in the countryside: closeness to nature, great landscapes or a happy childhood for the kids, all of it without losing sight of luxury and comfort.
If you are interested in a winery with certain prestige that belongs to a Designation of Origin near the Mediterranean, but you also want the quietness and peace of the great outdoors, there are many options to consider. For instance, we have properties available in DOs like Penedés, Priorat, Utiel-Requena or Malaga, among many others.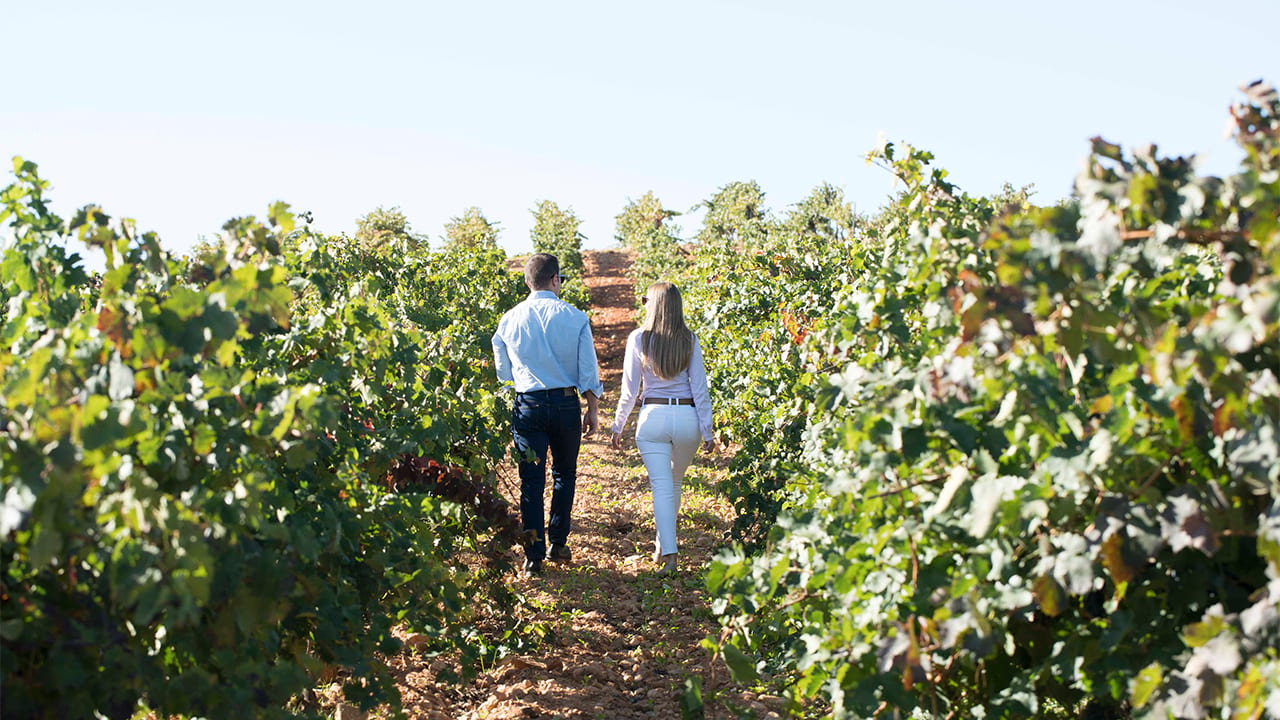 Wineries Are Also Good for Business
Investing in a winery can be about more than a change in lifestyle, it can be an opportunity to reap the benefits from your vines and make competitive, high-quality wine. Spain produces different types of wines, from fruity and mineral whites to well structured bold reds, all of them are made following old traditions, and most of them belong to a Designation of Origin. For example, some of the most famous reds are made in D.O. Ribera del Duero or D.O.C. Rioja.
Regardless of what kind of product you are interested in making, Rimontgó can find the winery that best meets your requirements and brings you a step closer to success among the discerning palates of Spanish wine buyers. We are happy to go an extra mile for our clients and we will not stop at finding the property that suits them best. Our expert negotiators will be at our clients' entire disposal every step of the way during processes such as due diligences. Once the result is positive, we will deal with all the notary arrangements and final signature. We will also assist you with agreements regarding previous management, such as existing stock, winemakers, staff, equipment in order to assure a smooth entrance and continuity in the business.
No matter what your reason is for buying a winery, we are here to
find the best property that matches your requirements
. If you would like further information, feel free to
get in touch
with us, we are looking forward to hearing from you!