Find your winery or vineyard
3 Wineries and Vineyards for sale in DO Jumilla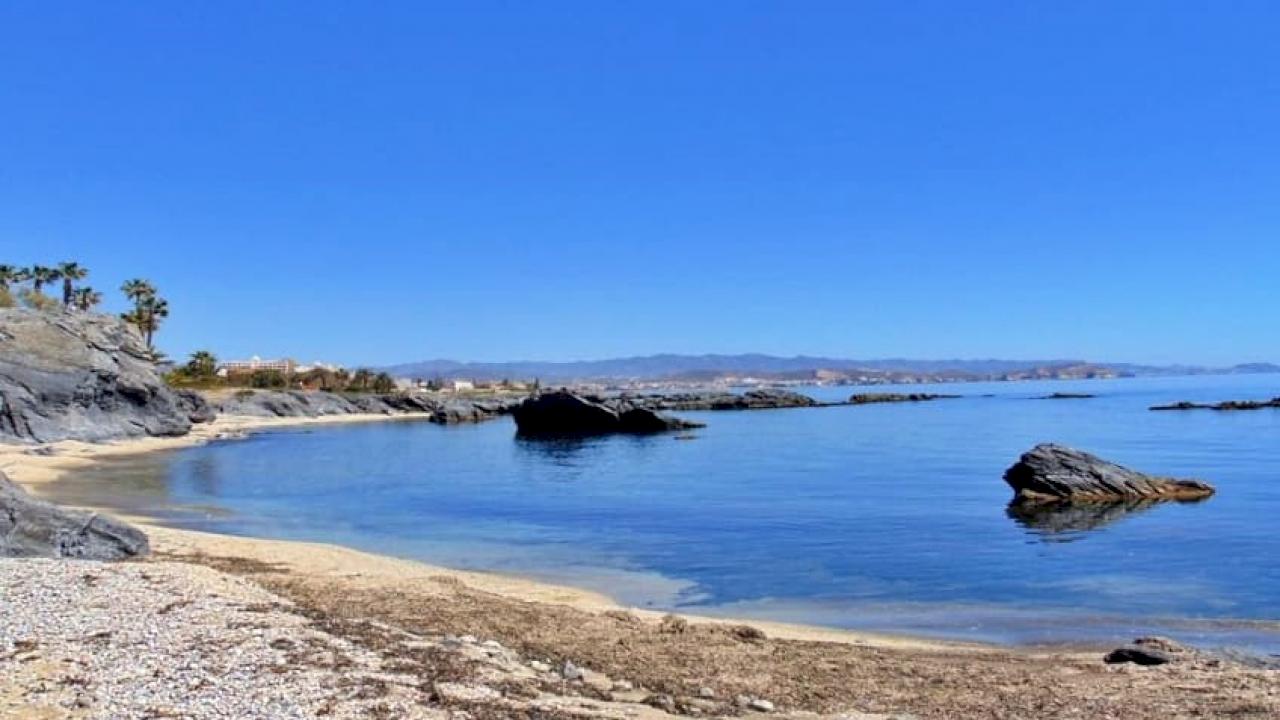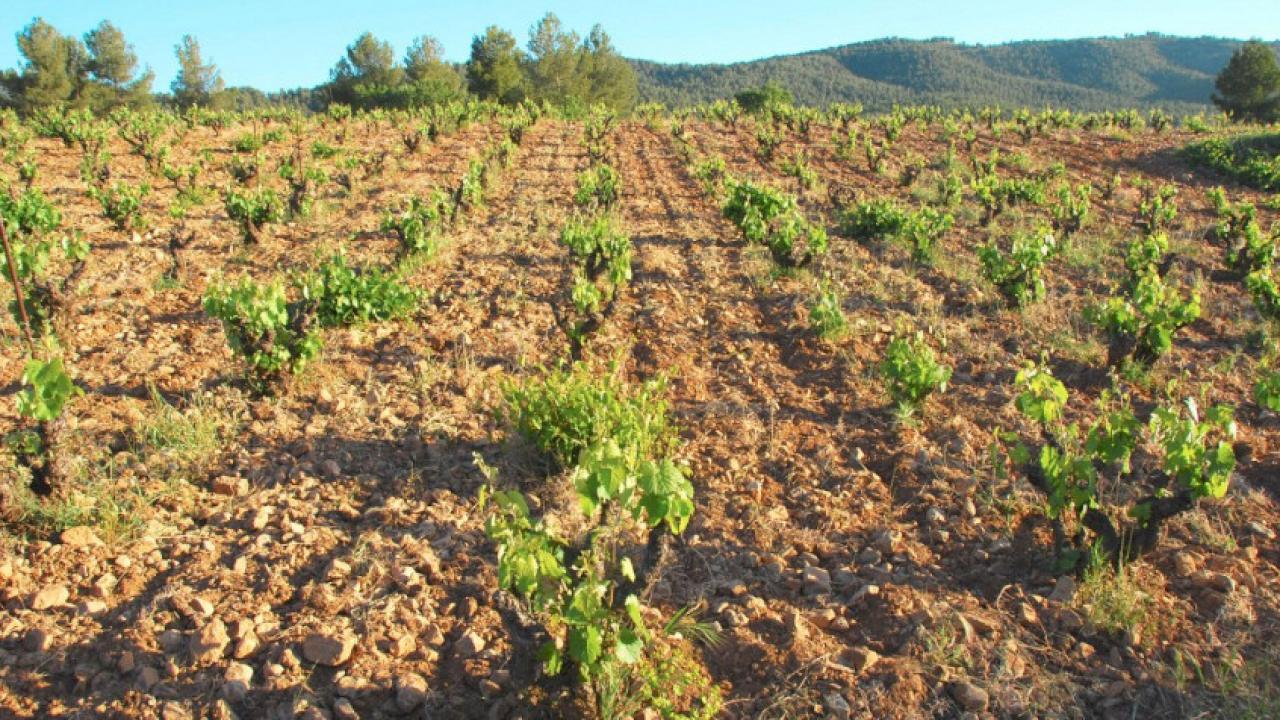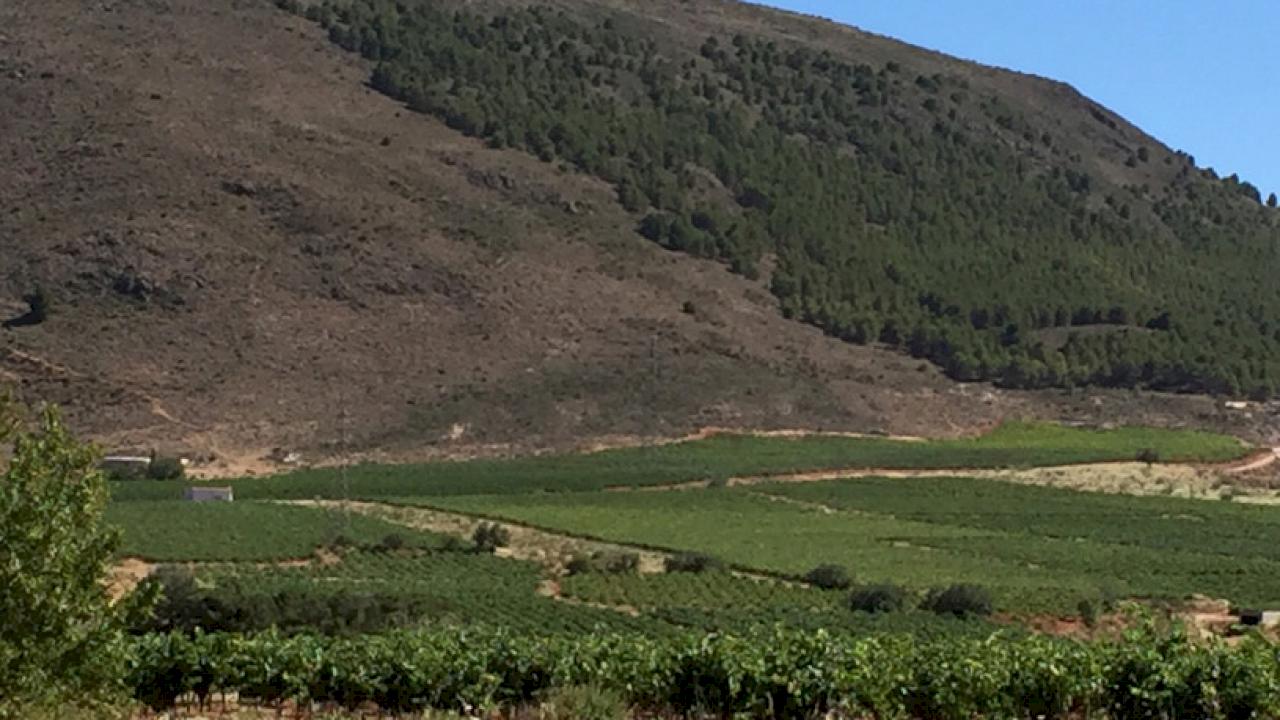 Infographic of the Denomination of Origin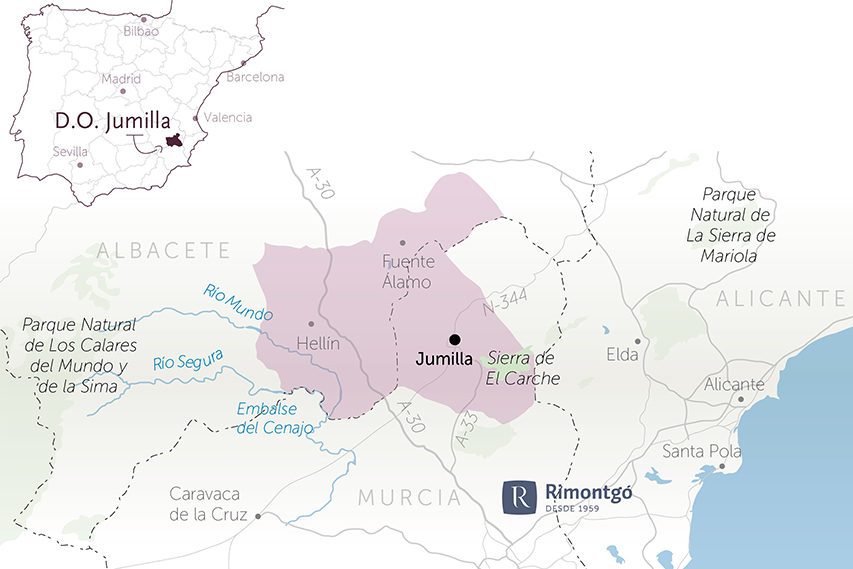 Change to imperial units (ft2, ac, °F)Change to international units (m2, h, °C)
D.O. year of foundation:

1994

Number of wineries (2017):

42

Total surface area:

23.500 ha58.069 ac

Maximum production allowed:

7.000 kg/ha6.245 lb/ac

Altitude of the vineyards:

Min: 600m

Max: 900m

Min: 1.969ft

Max: 2.953ft

Temperature:

Min: -4º

Max: 38º

Min: 25°F

Max: 100°F

Yearly hours of sun:

2.900

Yearly rainfall:

300 l/m23.229 l/ft2
DO Jumilla
LOCATION AND HISTORY
Paradoxically, the DO Jumilla involves six municipalities of Albacete (Albatana, Fuente-Álamo, Hellín, Montealegre del Castillo, Ontur, and Tobarra) and only one Murcian municipality (Jumilla) which receives it names for being the headquarters of the Regulatory Council. According to its history, it is probably the oldest vineyard settlement in Europe since they have found remains from the year 3000 A.C. This is why its trademark is Iberian gold earrings in the shape of a bunch of grapes. Its great moment of fame came in the 19th century, as it was one of the few Spanish demarcations that were not affected by the phylloxera plague that struck the country.
SOILS
The soils of Jumilla are of grey-brown colour, brown calcareous, and lime. In general, they possess a large water capacity and average permeability, which enables it to survive the vineyard in conditions of prolonged drought and make the most of the water shortage which the zone has. With this in mind, they are also soils that are low in organic matter, whose structure does not allow the spreading of phylloxera.
CLIMATE
The climate of the region is typically continental, but is very influenced by the proximity of the Mediterranean Sea in the East, and the plateau of La Mancha in the West. In general, it is defined as bright and dry, with 3000 hours of sun a year and very little rainfall, leaving barely 300 litres per square metre yearly, although the rates are highly irregular.
TYPE OF GRAPE
The most important grape in the DO Jumilla is Monastrell, which is the third most grown grape in Spain. Red wines of an intense ruby colour can be obtained from this grape, which have a strong aroma. Other varieties are Garnacha, Garnacha tintorera, and Cencibel, used to make rosé. In terms of the white varieties, there are Airén, Pedro Ximénez, and Macabeo, amongst others.
Discover more wineries and vineyards for sale in these wine regions in Spain
Tap on the map to activate Zoom