Find your winery or vineyard
1 Wineries and Vineyards for sale in DO Tarragona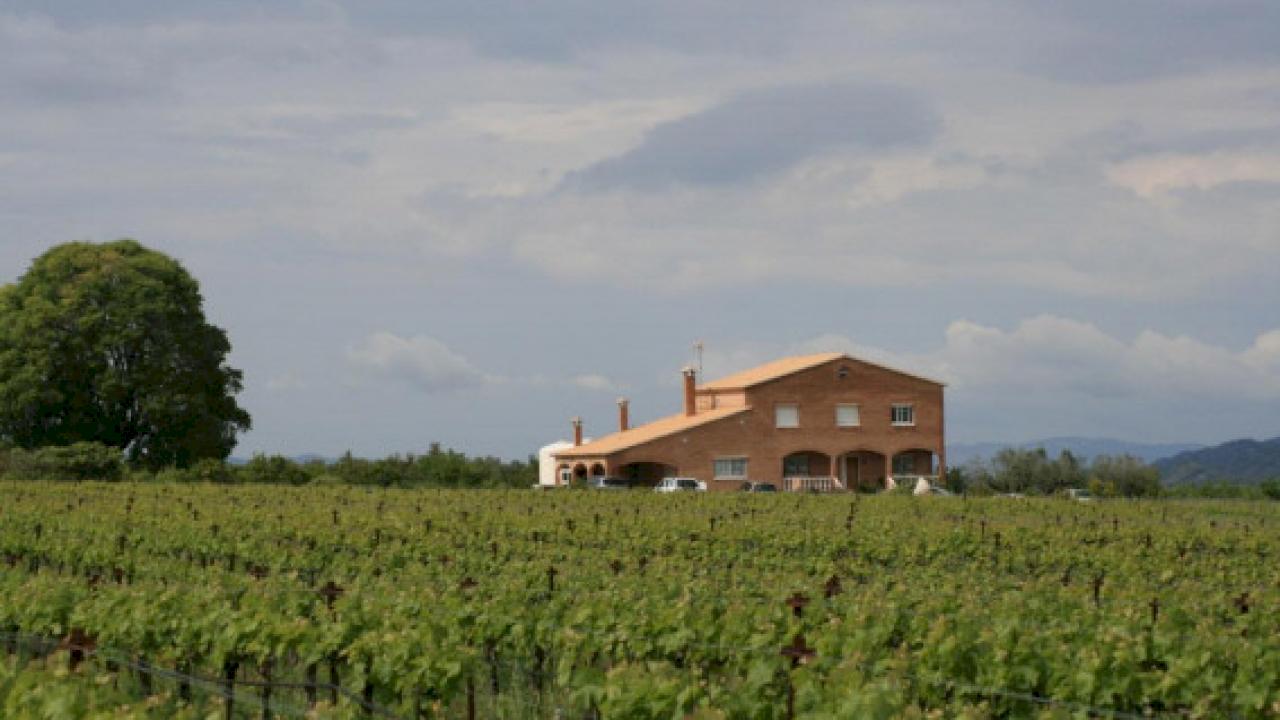 Infographic of the Denomination of Origin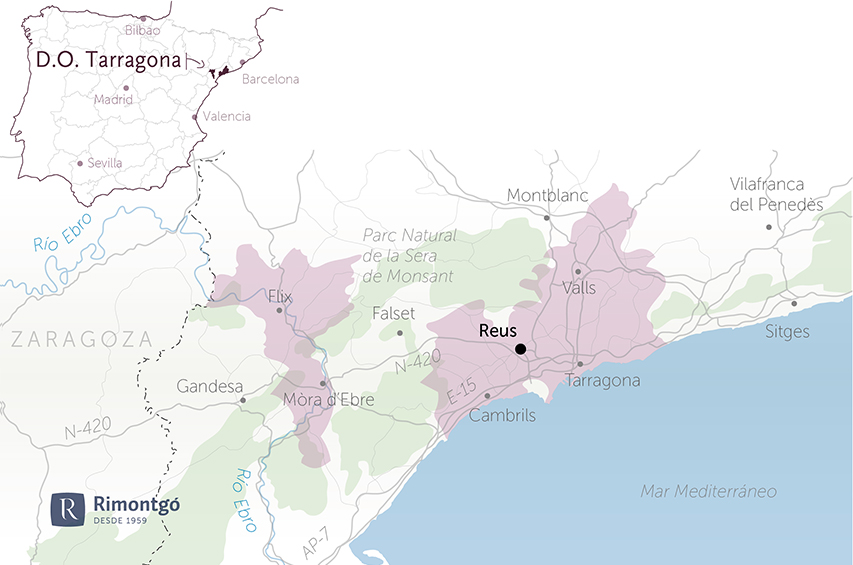 Change to imperial units (ft2, ac, °F)Change to international units (m2, h, °C)
D.O. year of foundation:

1947

Number of wineries (2017):

36

Total surface area:

7.262 ha17.944 ac

Maximum production allowed:

10.000 kg/ha8.921 lb/ac

Altitude of the vineyards:

Min: 40m

Max: 450m

Min: 131ft

Max: 1.476ft

Temperature:

Min: 3º

Max: 35º

Min: 37°F

Max: 95°F

Yearly hours of sun:

2.600

Yearly rainfall:

550 l/m25.920 l/ft2
DO Tarragona
LOCATION AND HISTORY
Tarragona is one of the largest Designations of Origin in Catalonia, which has 73 towns. It corresponds to the southern border of the province of the same name, where the vineyards spread out along the coast towards the inside of the mountains arriving in Lleida. The biggest subzone, with 70% of the vineyards, is Camp de Tarragona, which covers the vineyards in a 30km radius to the north and east of the city. Ribera del Ebro is found in the west, corresponding to the valleys formed around the river.
SOILS
The land gently rises from sea level to around 200 meters, later meeting the foothills of the mountains which rise to over 1,000 meters in Priorat. The soils in Camp de Tarragona are dark but have considerable limestone content. The Ribera del Ebro in home to the most elevated sections of vineyards, which are planted in small plains with fertile soils and high alluvial content.
CLIMATE
Tarragona enjoys a Mediterranean climate, with some continental influences in the high grounds of the Ebro valley. The average rainfall varies between 475mm in Camp de Tarragona and 650mm in Ribera del Ebro. The average temperature is 16°C and although there is occasional hails or frost, in general it is a protected area where the summers are dry.
TYPE OF GRAPE
In this Designation of Origin, there are three main white grapes in this region (Macabeo, Garnacha Blanca and Pedro Ximénez), five red grapes, plus the native grapes (Garnacha Tinta, Cariñena and Ull de Llebre) and those recently imported (Cabernet Sauvignon and Merlot). The old, traditional vineyards have independent vines, which are pruned, while the newer vines are trained with wire.
Discover more wineries and vineyards for sale in these wine regions in Spain
Tap on the map to activate Zoom