Find your winery or vineyard
1 Wineries and Vineyards for sale in Almería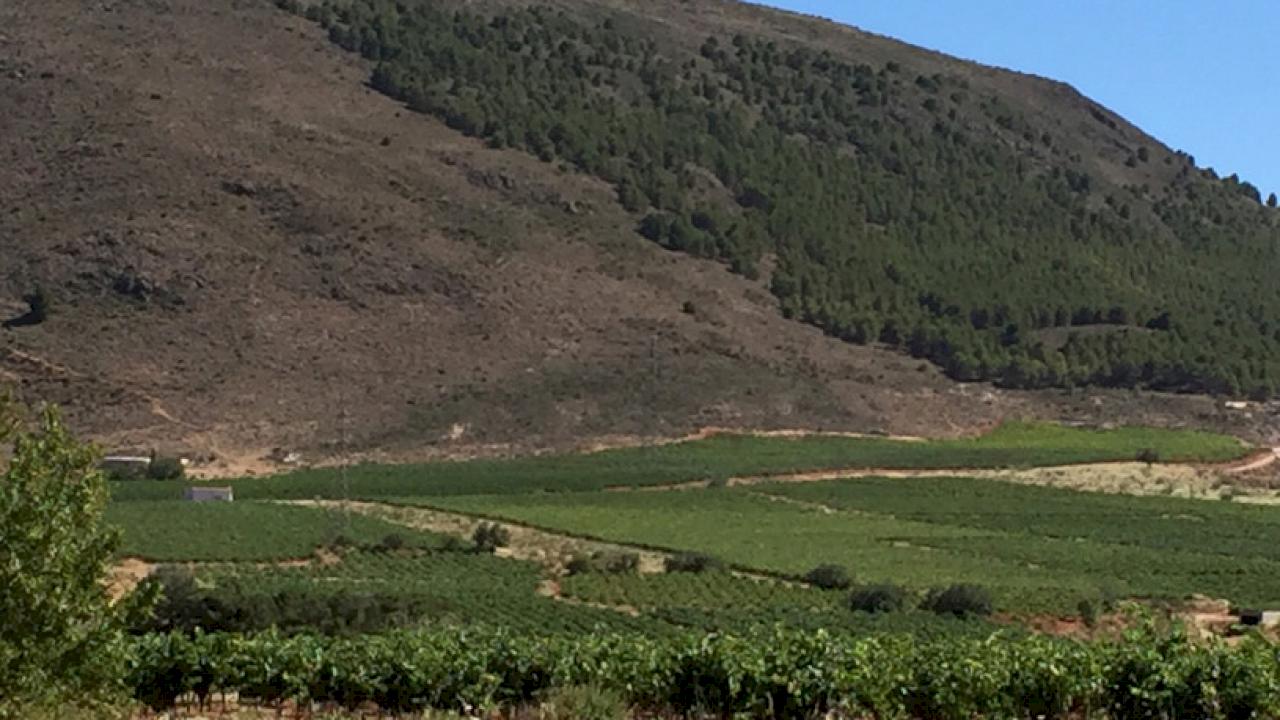 Almeria
Almeria belongs to the autonomous community of Andalusia. Located in the Southeast of Spain, it borders the provinces of Granada and Murcia to the Northwest, while the Mediterranean Sea bathes the East and the South, by the part known as the Alboran Sea. The capital of the province is the city of the same name and has 103 municipalities, including Níjar, with 601 km ².
HISTORY OF WINE
Prior to the Reconquest, there were few records of wine in the province of Almeria, also because the Arabs prohibited the consumption of alcohol. In the Capitulation of Granada it is established that Boabdil will hold the lordship of the Alpujarras and part of Laujar de Andarax, but in 1493 he leaves the Peninsula for Fez after selling the rights of his lordship to the Catholic Monarchs. It is often said that Laujar was the last capital of the Kingdom of Granada, and therefore of Al-Andalus. From that moment on, the so-called Ohanes grape covered the whole region with vines until the end of the 20th century, and became an important source of income.
WINES AND WINERIES
Although it does not have any Desigination of Origin in its territory, there are different areas of vineyards in Almeria. We are talking about the desert, at an average altitude of 525 metres above sea level, and Laujar and the Alpujarra, with a booming wine sector. Between the Sierra Nevada and the Sierra de Gádor, in the upper part of the Andarax river basin, the typical wine of the area is still produced, the claret or rosé, but new varieties are also being investigated.
Among the most important wineries where Rimontgó has wineries for sale are Bodegas Valle de Laujar, Bodegas Cortijo el Cura (organic wine), Bodegas Bolabana, Bodegas Perfer (blue wine), Bodega de Serón or Bodega Palomillo (organic wine). Rimontgó has wineries for sale within the region.
POINTS OF INTEREST
The province of Almeria has an immense natural wealth. It has three Natural Parks: Cabo de Gata-Níjar, which is one of the last virgin coasts of the Mediterranean; Sierra de María-Los Vélez, with large extensions of Aleppo pine forests; and Sierra Nevada, shared with Granada. There are also five Natural Sites: Alborán, Karst in Yesos de Sorbas, Punta Entinas-Sabinar, Sierra Alhamilla and the Desert of Tabernas. The latter is considered the only authentic desert in Europe and has served as a cinematographic setting.
We are in one of the Andalusian provinces with the highest number of properties in the General Catalogue of Andalusian Historical Heritage. Its archaeological settlements stand out, such as the Levantine Arch or the Cuevas del Almanzora, but also the fortifications of the Middle Ages and the Muslim period. Some of the most emblematic buildings are the Alcazaba of Almeria, the Fajardo Castle in Vélez-Blanco or the Castle of the Marqués de los Vélez.
Discover more wineries and vineyards for sale in these wine regions in Spain
Tap on the map to activate Zoom