Find your winery or vineyard
2 Wineries and Vineyards for sale in Community of Madrid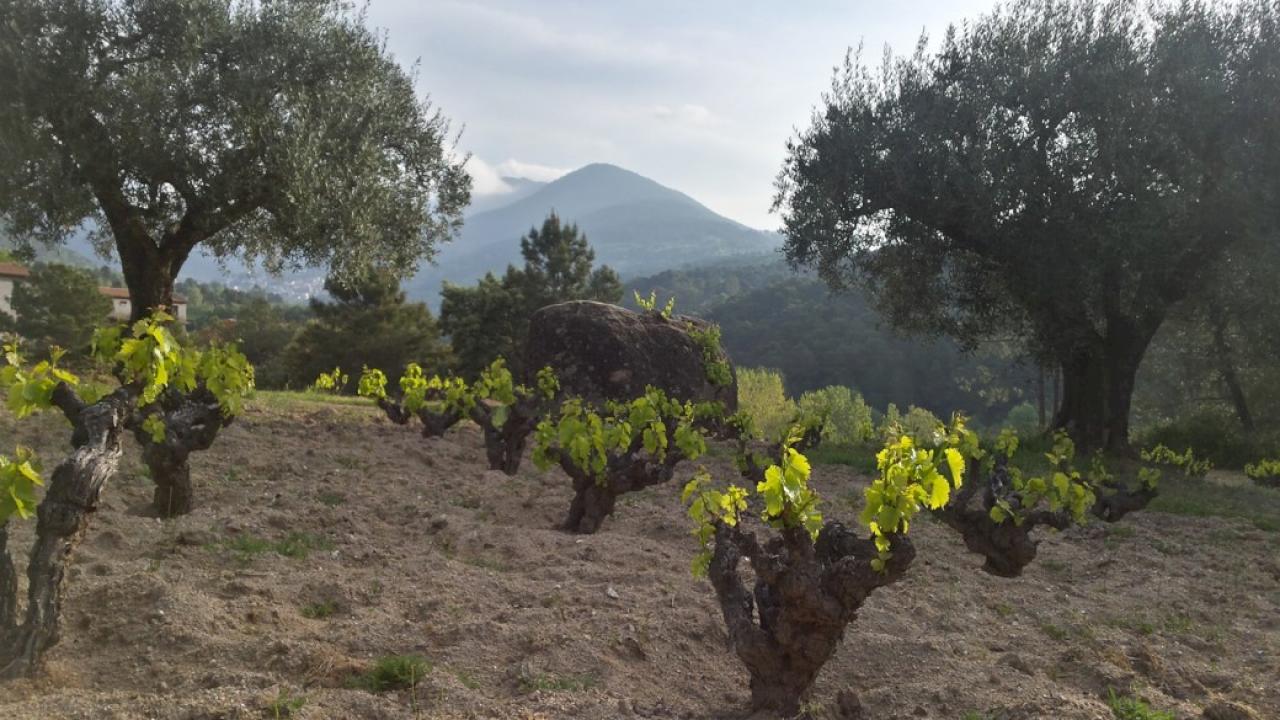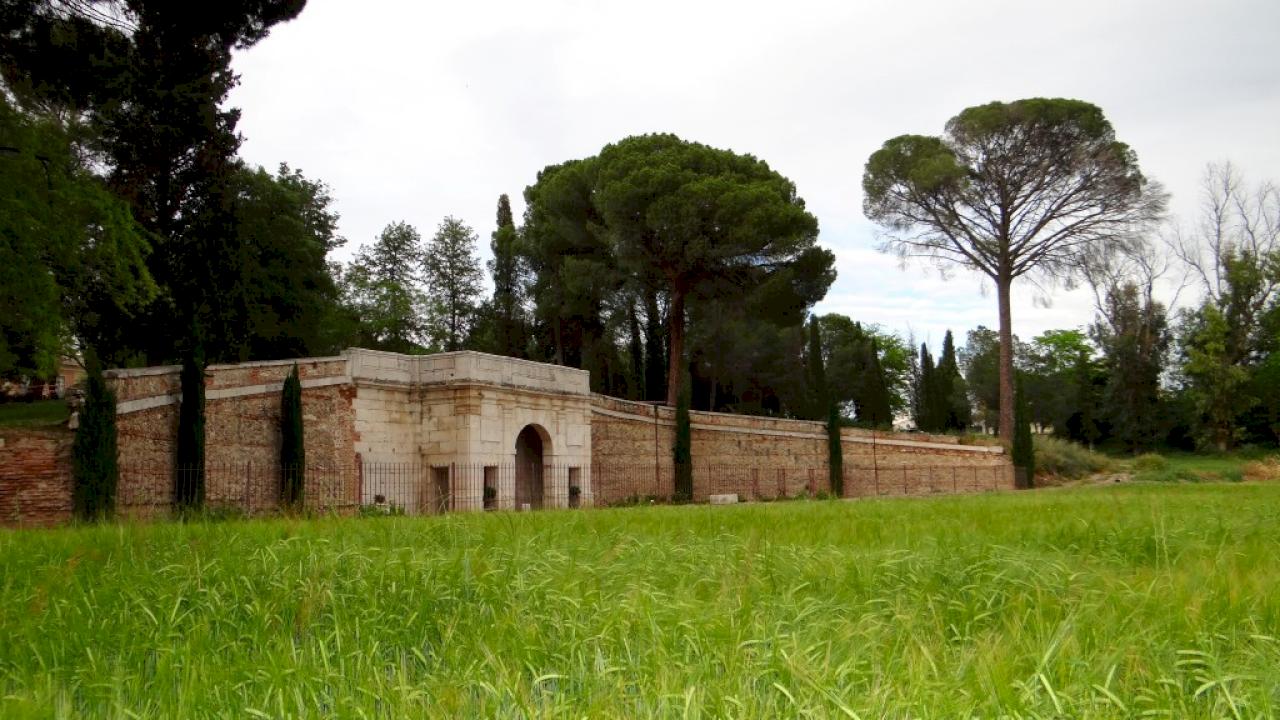 Infographic of the Region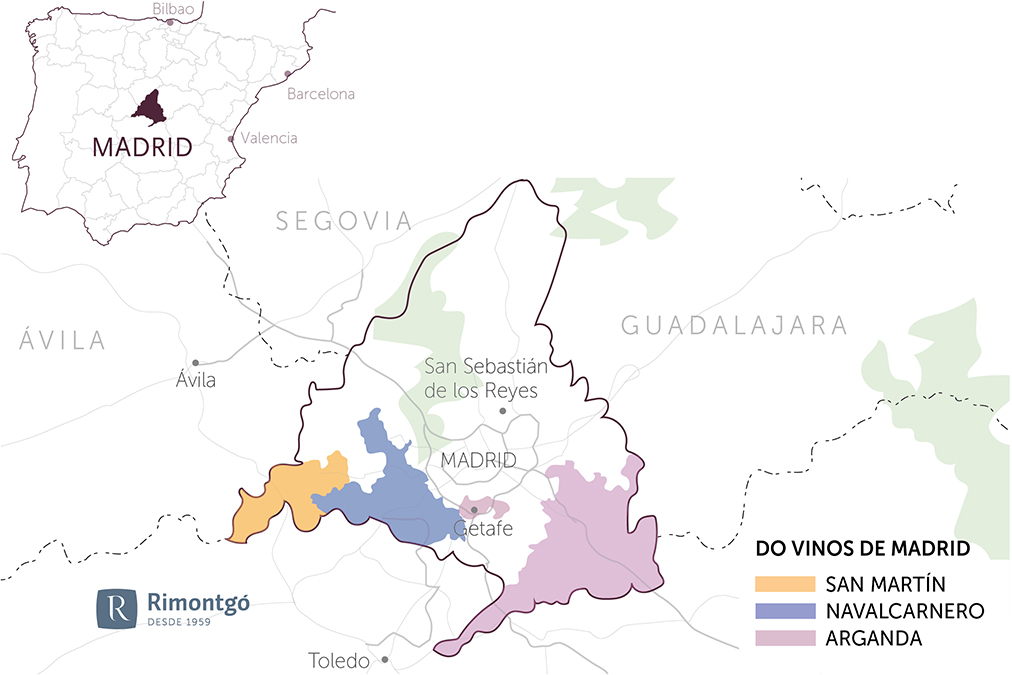 Madrid
The wineries in Madrid are becoming more and more prestigious, which makes this autonomous community a new centre of viticulture production and the only country capital in the whole world that corresponds with a Designation of Origin: Vinos de Madrid.
In 1990, obtained the status of Designation of Origin. Since then, great efforts and promotional campaigns have been made to increase the popularity of its wines in the national and international markets.
The cultivation of vineyards is concentrated in the south of the region where there are wineries and vineyards all around it, divided into three sub-areas: Arganda, Navalcarnero and San Martín. There is also El Encín, in Alcalá de Henares, still in an experimental phase.The main grape varieties are Garnacha Tinta and Tinto Fino (Tempranillo) for reds, and Malvar and Albillo Real for whites. Other authorised grapes are Cabernet Sauvignon, Merlot, Syrah, Negral, Petit Verdot, Graciano (red) and Airén, Macabeo, Moscatel de Grano Menudo, Parellada, Torrontés, Sauvignon Blanc (white).
Discover more wineries and vineyards for sale in these wine regions in Spain
Tap on the map to activate Zoom