Find your winery or vineyard
3 Wineries and Vineyards for sale in Braganza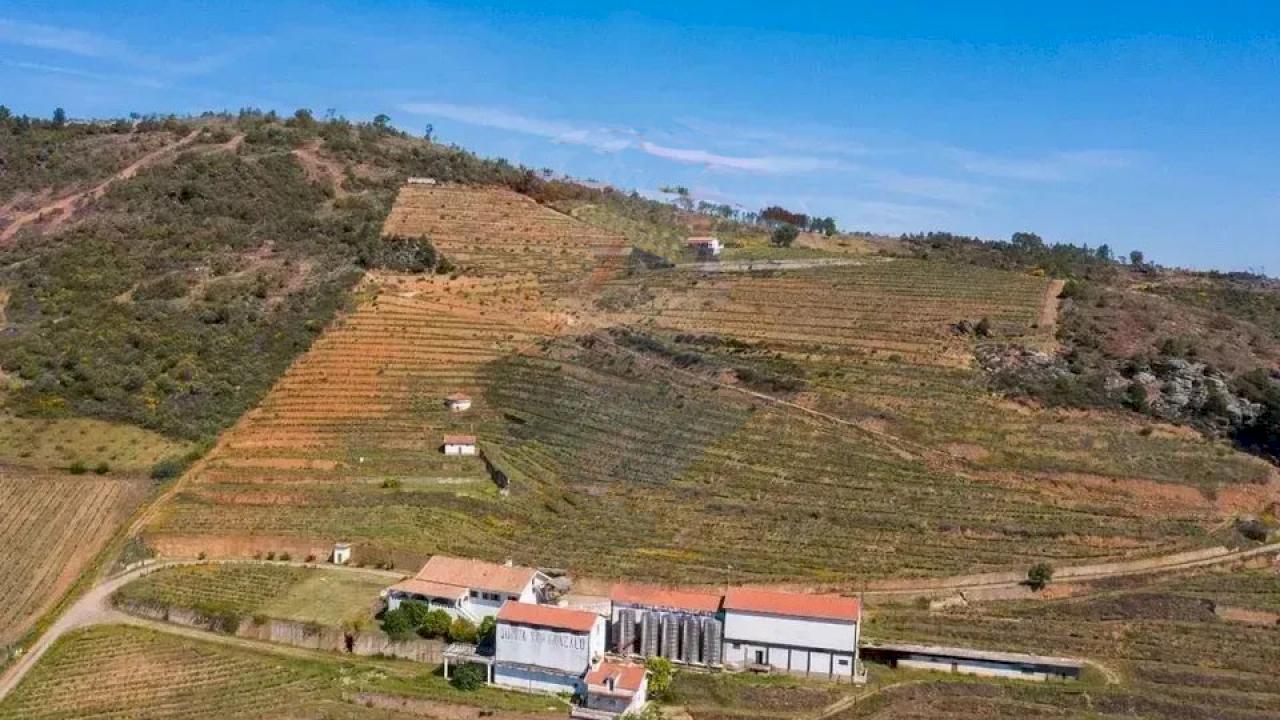 Infographic of the Denomination of Origin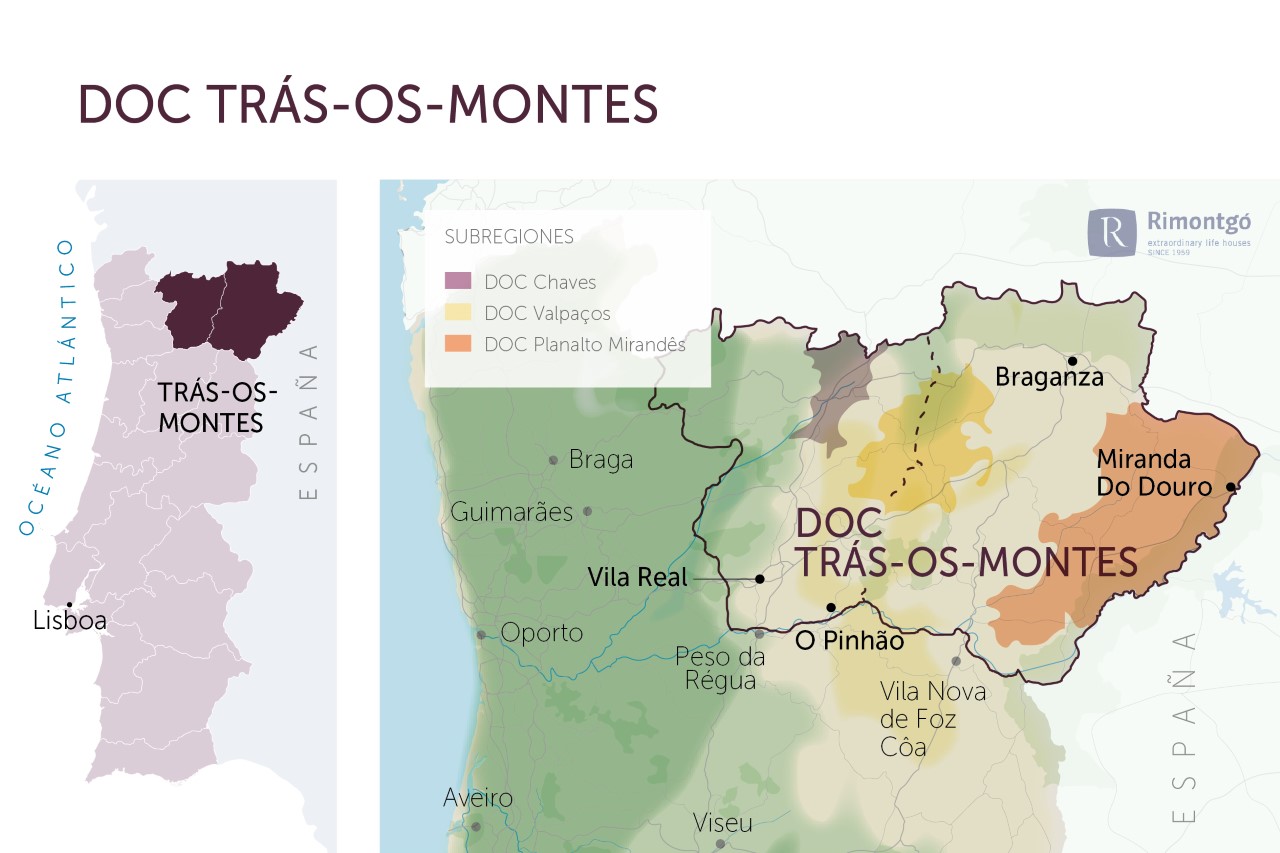 Change to imperial units (ft2, ac, °F)Change to international units (m2, h, °C)
D.O. year of foundation:

2006

Number of wineries (2017):

110

Total surface area:

60.970 ha150.657 ac

Maximum production allowed:

5.500 kg/ha4.907 lb/ac

Altitude of the vineyards:

Min: 400m

Max: 800m

Min: 1.312ft

Max: 2.625ft

Temperature:

Min: 1º

Max: 28º

Min: 34°F

Max: 82°F

Yearly rainfall:

800 l/m28.611 l/ft2
LOCATION
The DOC Tras-os-Montes encompasses the districts of Bragança and Vila Real, with the exception of two towns that form part of the Douro and Vinhos Verdes. It is the corner at the northwest of Portugal, separated from the coastline by the mountain range of Gerês, Barroso, Cabreira, Alvao and Marao. This is the reason why it means behind the mountains…It is an isolated area quite inaccessible.
SUBREGIONS
In the tras-os-montes region, there are several winegrowing areas which produce white and red wines with differentiated characteristics, a renowned quality and which deserve special mention.
In the Bragança district, it is important to highlight the rosés thanks to its organoleptic characteristics produced in Mogadouro and Miranda do Corvo. Wines from Vimioso are mild, low in alcohol, fresh and tasty. Within the same district, deserve a special mention wines produced in Macedo de Cavaleiros, mainly those from towns such as Arcos, Muzelos and Vilarinho de Agrochao that are quite famous since the Peninsular wars and present a higher degree of alcohol.
POINTS OF INTEREST
The Castle of Bragança, protected by the walls that encircle the fortress was built at the end of the 13th century, later restored in the 15th century.
Domus Municipalis, is an interesting historic building which is thought it was built during the 15th century.
Bragança has two cathedrals plus the Igreja do Santa María which blends romantic, baroque and renaissance elements.
The Rua Abílio Beça commonly known as Rus dos Museus is in the centre of Bragança.
D.O./Valle (wine regions)
Discover more wineries and vineyards for sale in these wine regions in Portugal
Tap on the map to activate Zoom