Find your winery or vineyard
3 Wineries and Vineyards for sale in Girona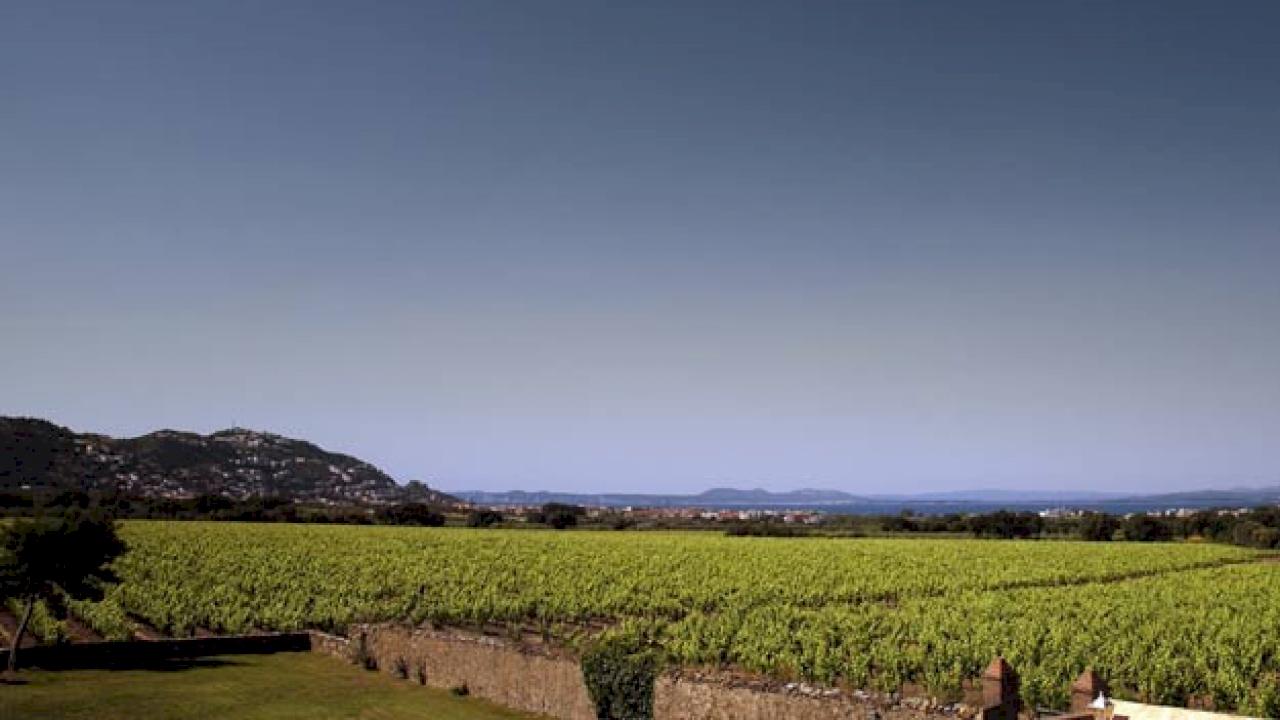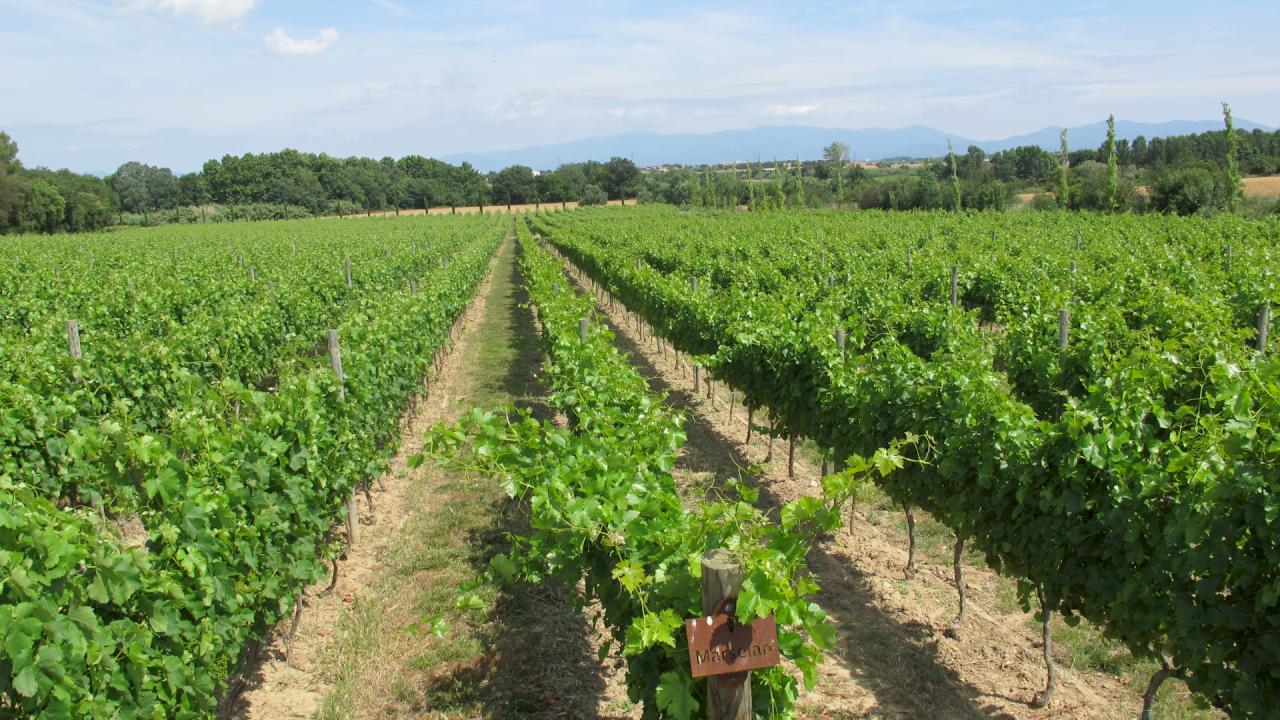 Infographic of the Denomination of Origin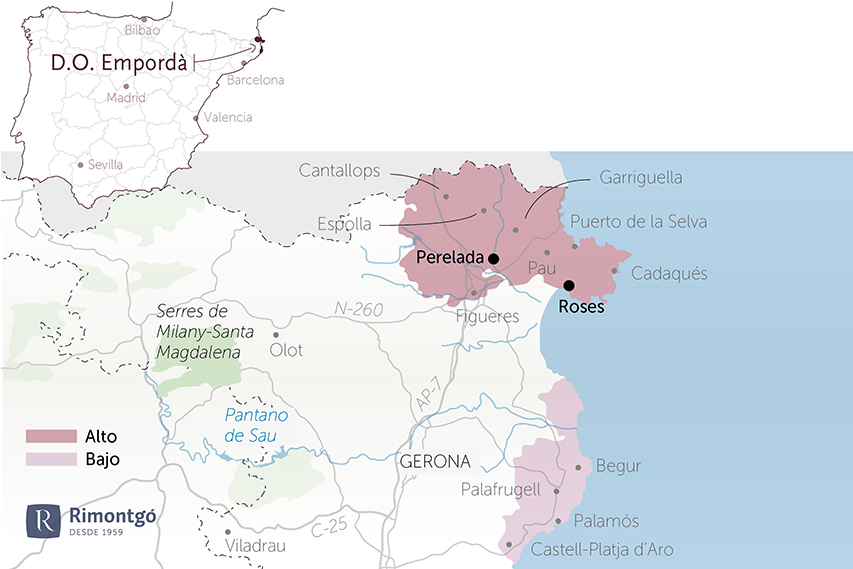 Change to imperial units (ft2, ac, °F)Change to international units (m2, h, °C)
D.O. year of foundation:

1975

Number of wineries (2017):

51

Total surface area:

1.800 ha4.448 ac

Maximum production allowed:

12.000 kg/ha10.706 lb/ac

Altitude of the vineyards:

Min: 0m

Max: 260m

Min: 0ft

Max: 853ft

Temperature:

Min: 1º

Max: 29º

Min: 34°F

Max: 84°F

Yearly hours of sun:

2.400

Yearly rainfall:

600 l/m26.458 l/ft2
Girona
Girona is a province in the northeast of Catalonia. It borders the provinces of Barcelona and Lleida and is limited by France (where it relies on Llivia as an exclave). It is divided into different regions, of which Alto y bajo Ampurdán, La Garrocha, Gironés and Ripollés are highlighted.
HISTORY OF WINE
Girona's territories were in the Antiquity, the peninsula's largest Greek colony and the city of Emporiae would name the region Empordà. The Romans were the driving force in the vine cultivation, as demonstrated by the amphorae kept in the archaeological sites in Costa Brava. In the Middle Ages, the viticulture and religious ensembles were moved to the abbeys, such as the Sant Pere de Rodes monastery, the Sant Quirze de Colera monastery and the Santa Maria de Vilabertran monastery.
The slopes of the mountains with stone terraces and strong vineyards are very characteristic of the Empordà region. Until the 19th century, when the phylloxera arrived, it was a very prosperous region and it wouldn´t be long before recovery began. There are many cooperatives, created in 1930, which consist of authentic stories of the way of life in the zone. It is an area of country houses and families and an enormous wine-making tradition, along with some of the first cava wineries.
WINES AND WINERIES
The wineries in Girona are organized around the very well known Designation of Origin such as DO Empordà and DO Catalunya as well as the unique DO Cava. Other peculiarity in the area is the Garnatxa from Empordà (a natural sweet wine, produced with the grape of the same name) and the Muscatel. Organic wines, mistelas, wine made from overripe grapes and sparkling wines complete the offer.
Among the leading wineries in Girona are Bodegas Trobat, Bodega La Viñeta, Castell de Perelada, Espelt Viticultors, Bodegas Oliveda, Bodegas Oliver Conti, Bodegas Pere Guardiola, Bodegas Clos D'Agon, Celler Martí Fabra, Bodegas Gelamà, Bodegas Mas Estela or Masía Serra. Rimontgó has numerous wineries with vineyards for sale distributed around the autonomy of Catalonia.
POINTS OF INTEREST
The historic quarter of Girona city is medieval in style, resulting in great beauty. It has been the scene of various shootings. There are also very important museums by Salvador Dalí: the Casa-Museo de Portlligat, the Castillo de Púbol and the Teatro-Museo Dalí in Figueres. The Costa Brava beaches are found in very famous towns such as Tossa de Mar, Cadaqués and Portlligat. The coastal landscapes join the ski resort of the Catalan Pyrenees or the natural parks of l'Emporadà. Catalonia is also very famous for its food: the famous restaurant of El Bulli is located in Girona.
D.O./Valle (wine regions)
Discover more wineries and vineyards for sale in these wine regions in Spain
Tap on the map to activate Zoom