Find your winery or vineyard
2 Wineries and Vineyards for sale in Mallorca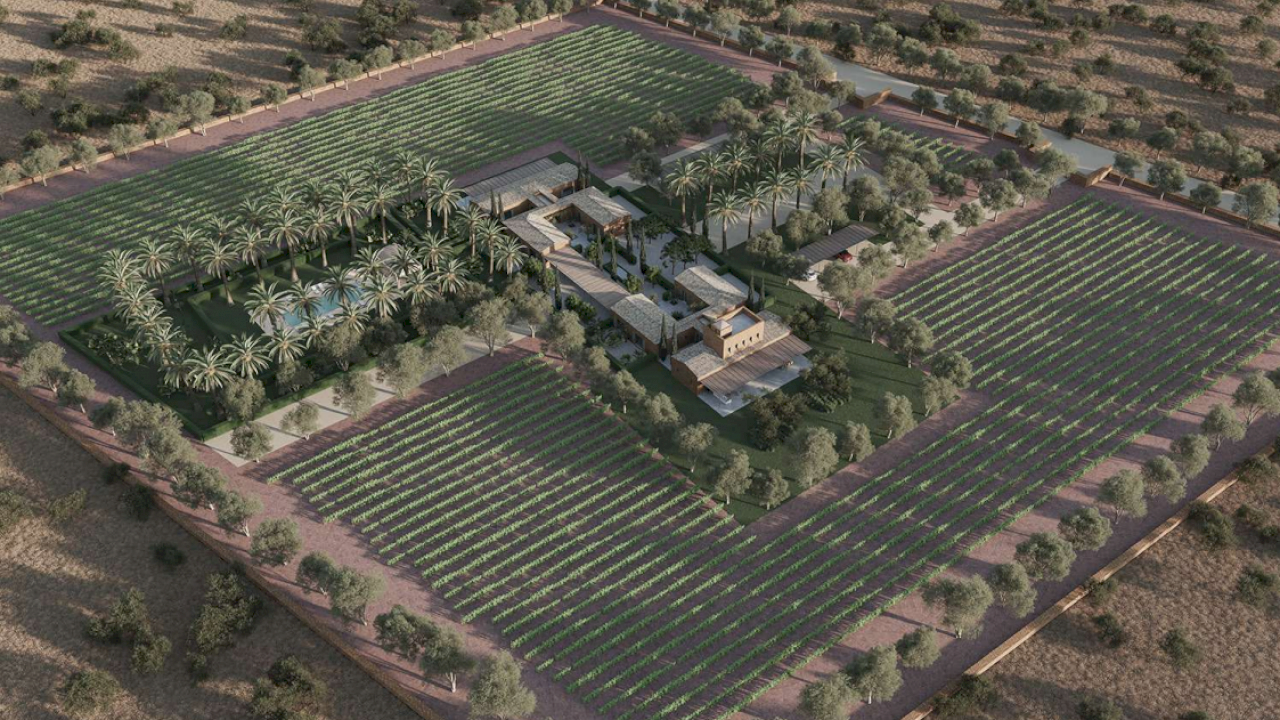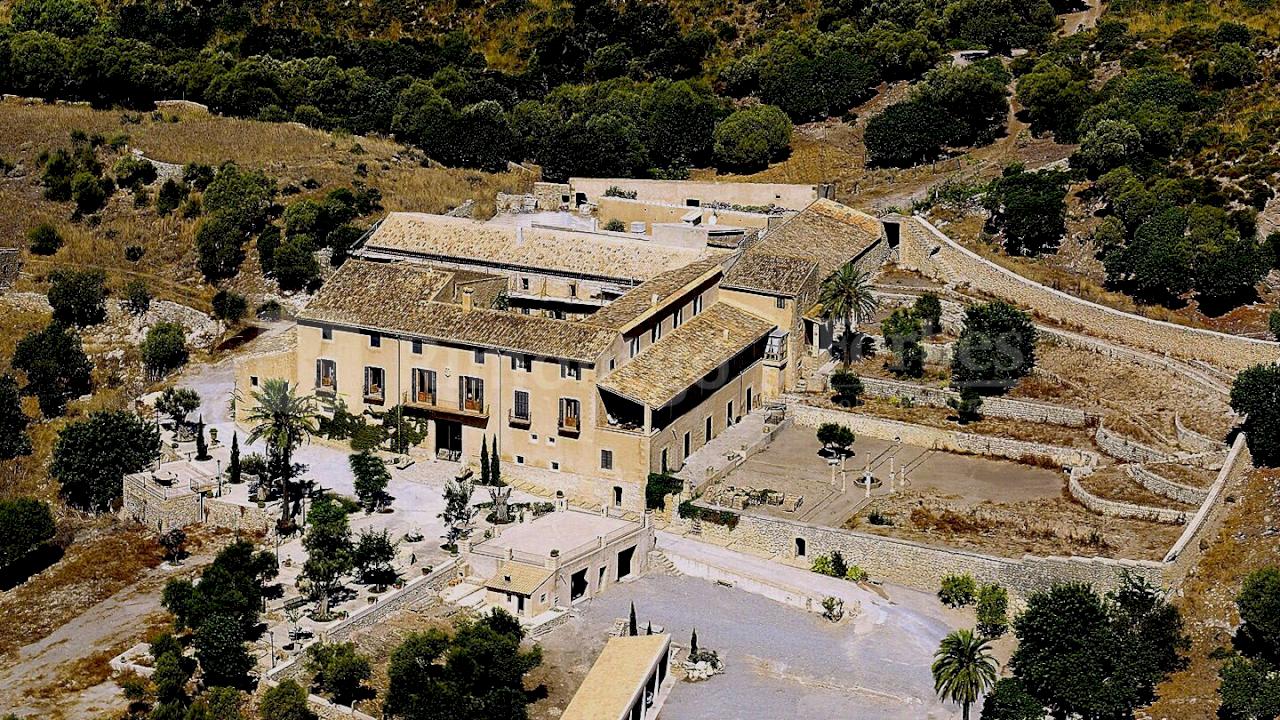 Mallorca
HISTORY OF WINE
The Romans were probably the first to import vines and develop their cultivation on the Balearic Islands. As early as the 1st century B.C., Pliny mentioned the wines of the Balearic Islands, comparing them to the best wines of Italy.
During the Arab domination, and in spite of the Koranic prohibitions, vine cultivation did not disappear and continued to be cultivated, even with the sophisticated irrigation systems invented by the Arabs.
Over the last few decades, the wines of the Islands have acquired recognised qualities and personality. Proof of this are the high scores achieved by some Balearic wines in different competitions, contests and fairs.
WINES AND WINERIES
There are more than 70 wineries and more than 500 wine brands on the island. Among them are Bodegas Ribas, Macià Batle, Can Vidalet, José L Ferrer, Son Bordils, Bodegas Vi Rey, Bodega de la Rubia, Bodega Vini Agual, Visn nadal, Castell Miquel Miquel Olliver, Son Sureda Ric, Miquel Gelabert, Son Prim, Son Artigues, Celler Tianna Negre, Bodegas Bordoy, Vinyes Mortitx, Bodegas Vinivista, Conde de Suyrot, Son Juliana, Bodegas Angel, Bodega Ramanya, Can Feliu, Can Mayoral, Bodegas Blanca Terra and the celebrated Anima Negra.
POINTS OF INTEREST
Mallorca is full of attractions to enjoy, apart from its beaches and natural parks such as the Parc Natual S'Albufera and the Alfabia gardens, there are also famous caves around the island where concerts are held in fantastic surroundings such as in the famous Drach caves.
The monastery of Nuestra Señora del Lluc in the middle of the Tramuntana mountain range and the villages and castles of Capdepera with spectacular views of the east coast and Pollentia with its imposing walls and Roman theatre.
D.O./Valle (wine regions)
Discover more wineries and vineyards for sale in these wine regions in Spain
Tap on the map to activate Zoom