Find your winery or vineyard
2 Wineries and Vineyards for sale in Balearic Islands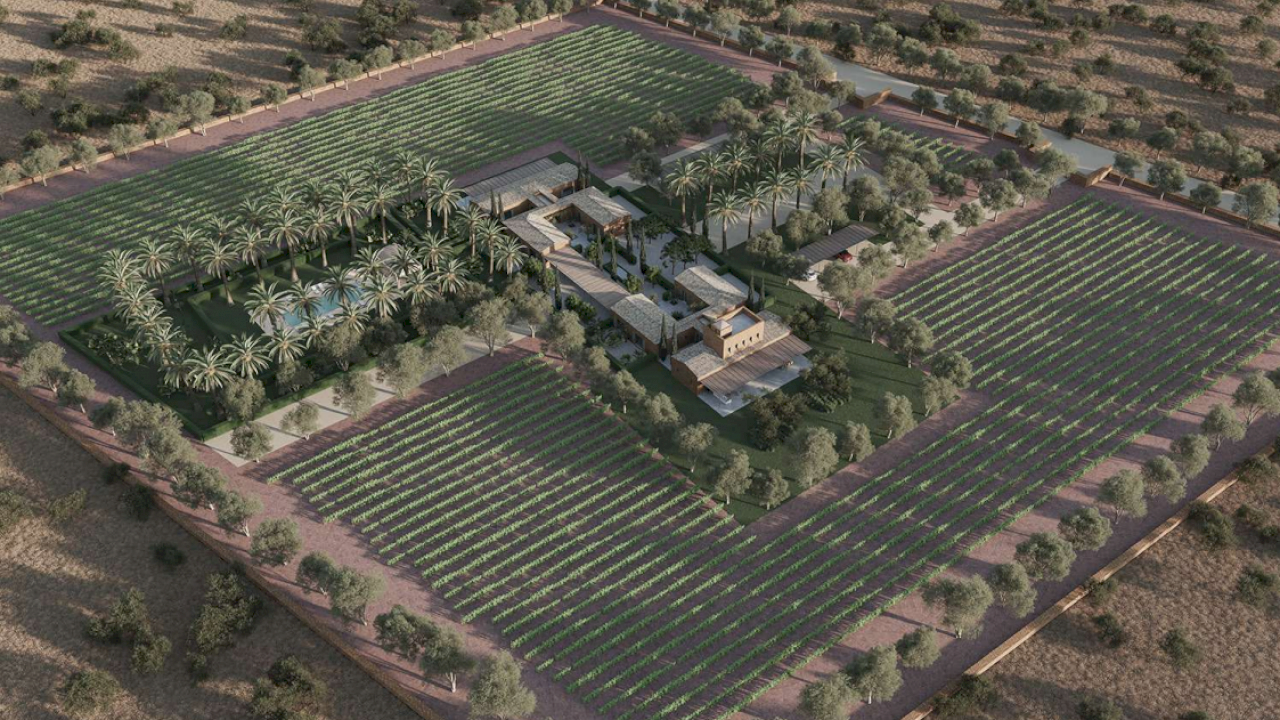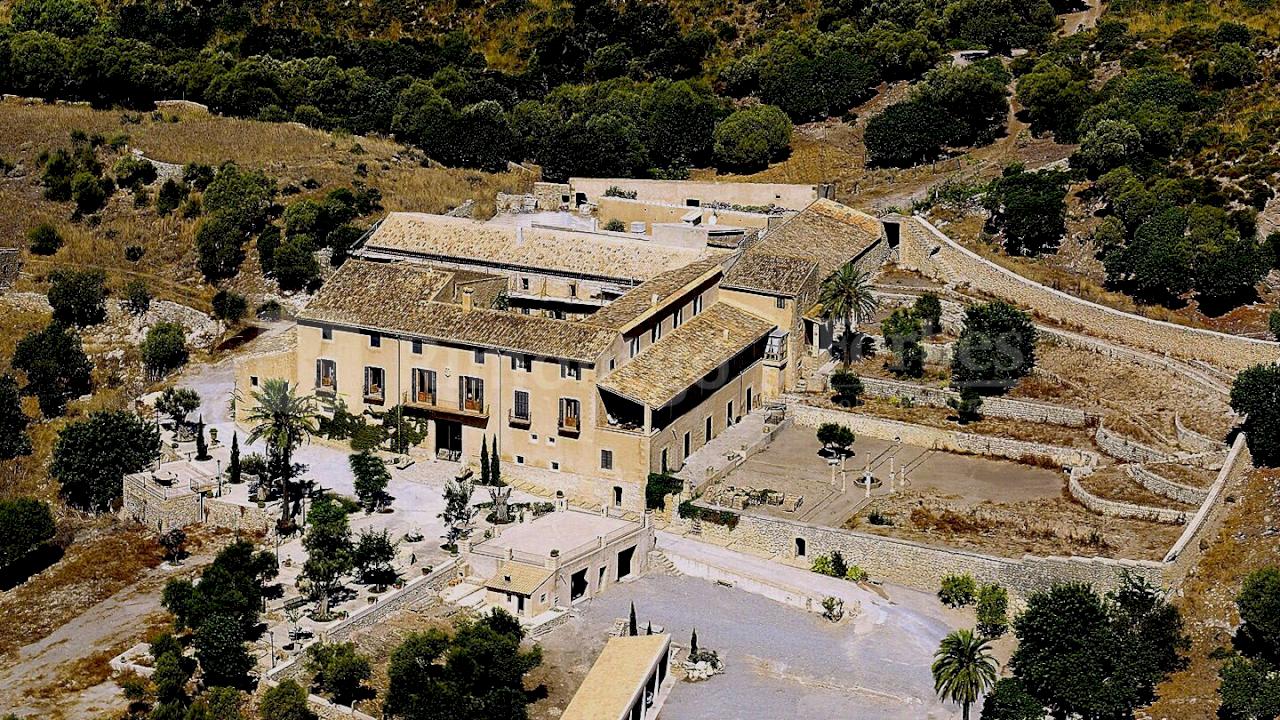 Infographic of the Region
Balearic Islands
The wineries of the Balearic Islands are mainly located on the island of Mallorca, with some exceptions. It is a single-province autonomous region made up of two groups of islands and numerous islets: the Gimnesias islands (Mallorca, Menorca, Cabrera and some islets) and the Pitiusas islands (Ibiza and Formentera, together with the islets that surround them). They are located in the Mediterranean Sea, off the eastern coast of the Iberian Peninsula. Its capital is Palma de Mallorca.
The wineries for sale in Mallorca are located in the island's two DOs. These are Binissalem and Pla i LLevant.
In addition to the two designations of origin for Mallorcan wines, the winemaking tradition does not end here. Vino de la Tierra de Mallorca, Vino de la Tierra Serra de Tramuntana-Costa Nord and Vino de la Tierra Illes Balears are the three geographical indications that coexist with the DOs, offering quality Mallorcan wines. In addition to the other vineyards, there are also the PGI of Formentera, Ibiza and Isla de Menorca.
Islas Baleares (or Illes Balears, in Catalan) is a protected geographical indication, used to designate the local wines made with the white varieties Moll, Chardonnay, Macabeo, Moscatel de Alejandría, Moscatel de Grano Menudo Macabeo, Malvasía, Moscatel de Alejandría, Moscatel de Grano, Parellada, Riesling and Sauvignon Blanc; and with the red varieties Callet, Manto Negro, Fogoneu, Monastrell, Cabernet Sauvignon, Merlot, Syrah, Tempranillo and Pinot Noir.
Vino de la Tiera de Mallorca, this PGI identifies wines made entirely from grapes produced in Mallorca. The winegrowers use grape varieties such as the reds Callet, Manto, Negro or Fogoneu, among others, and the whites Prensal, Chardonnay, Macabeo or Malvasía.
Another PGI of Mallorca is Vino de la tierra Serra de Tramuntana-Costa Nord, which is produced in the most rugged area of the island, from Andratx to Pollença. One of the most renowned varieties in Malvasía, the vines grow on terraces by the sea, rocked by the sea breeze in a saline atmosphere.
Discover more wineries and vineyards for sale in these wine regions in Spain
Tap on the map to activate Zoom