Find your winery or vineyard
1 Wineries and Vineyards for sale in Seville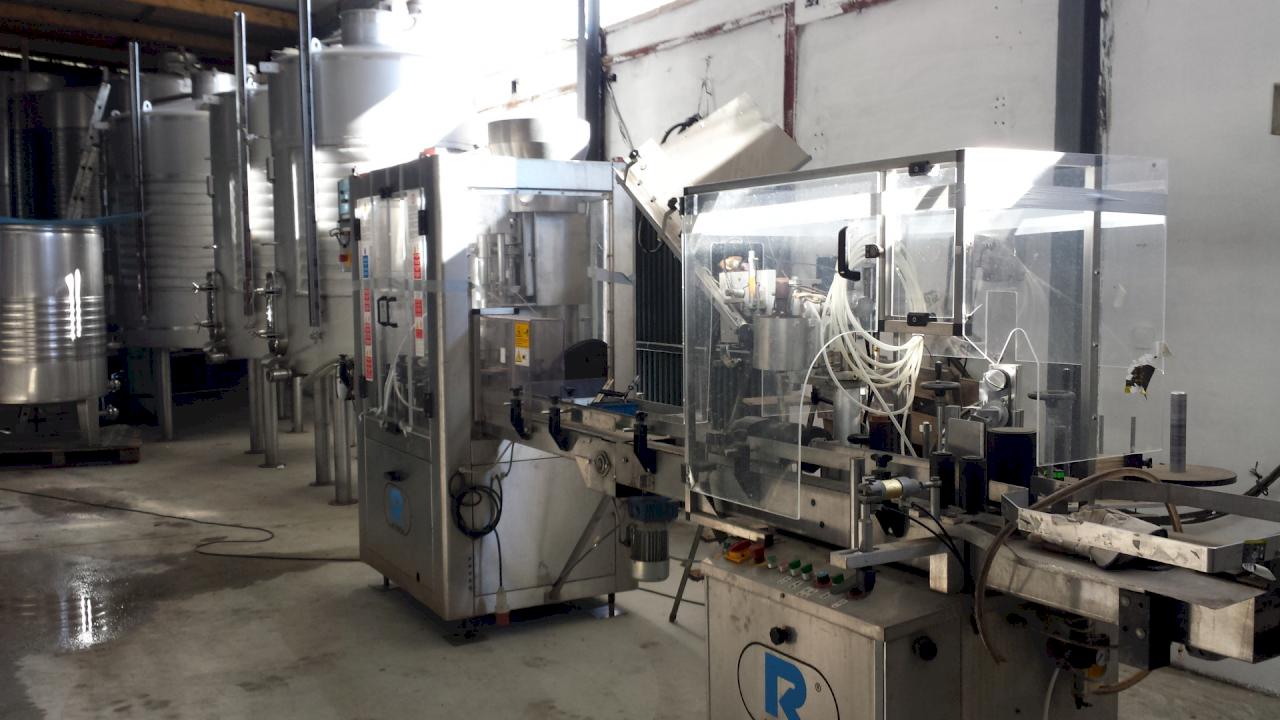 Seville
The capital of Andalusia is Seville, whose homonymous city is the fourth most populated in Spain (behind Madrid, Barcelona and Valencia). It borders Malaga, Cadiz, Huelva, Badajoz and Cordoba. It is made up of 105 municipalities and fifteen judicial districts, whose heads are localities such as Carmona, Lebrija, Utrera, Écija, Alcalá de Guadaíra, or Dos Hermanas.
HISTORY OF WINE
Seville was the world capital for several centuries and had a vast expanse of territory. The supply of wine was always complicated, because only 20% of Sevillians had vineyard land and not enough for everyone. In 1310 the "Wine Tariffs" were dictated to prohibit entry from Portugal and to promote free trade between the winemakers of the area, so that the sector expanded. But it is the opening of the American market, since in the colonies they were forbidden to plant vineyards, the main factor of growth.
As time went by, some wine-growing areas emerged, which in the 15th century were already looking for international markets. They could be divided into the Condado de Niebla area and close to the western coast of Huelva; the area of Jerez, Sanlúcar de Barrameda and Puerto de Santa María; the Aljarafe-Ribera area and the Campiña and Sierra Norte of Seville. Wines to be paired with game were already the most recognized in Seville during the Middle Ages, as well as the area of Constantine.
WINES AND WINERIES
Sierra Norte de Sevilla is a geographical indication used to designate the wines of the northern area of the province, which covers the municipalities of Cazalla de la Sierra, Constantina, Guadalcanal and Alanís, in the province of Seville, Andalusia, Spain. Rimontgó has wineries for sale within these territories, although some of the most historically recognized houses are Bodegas Puerta Marisma, Bodegas Barbadillo, Bodegas Mi Tierra, F. Salado, Bodegas Góngora, Bodegas González Palacio, Bodegas Tierra Savia, Bodegas Colonias de Galeón.
POINTS OF INTEREST
Although the province has natural areas of great value, such as much of the Doñana National Park, the real attraction lies in the city which is also the capital. The old quarter of Seville is the largest in Spain and one of the three largest in Europe. Its historical heritage includes monuments such as the Cathedral, including the Giralda, the Alcazar, the Archivo General de Indiasandthe Torre del Oro. The first three were declared World Heritage by UNESCO in 1987. The emblematic festivals are Holy Week and the Seville Fair, where costumes and flamenco music colour the city, but the Rocío pilgrimage is also famous. Bullfighting is deeply rooted, and this is demonstrated by the Plaza de Toros de la Real Maestranza. As in all Andalusia, the festival, quality of life and gastronomy based on gazpacho, tapas and traditional sweets stand out.
Discover more wineries and vineyards for sale in these wine regions in Spain
Tap on the map to activate Zoom