Find your winery or vineyard
1 Wineries and Vineyards for sale in León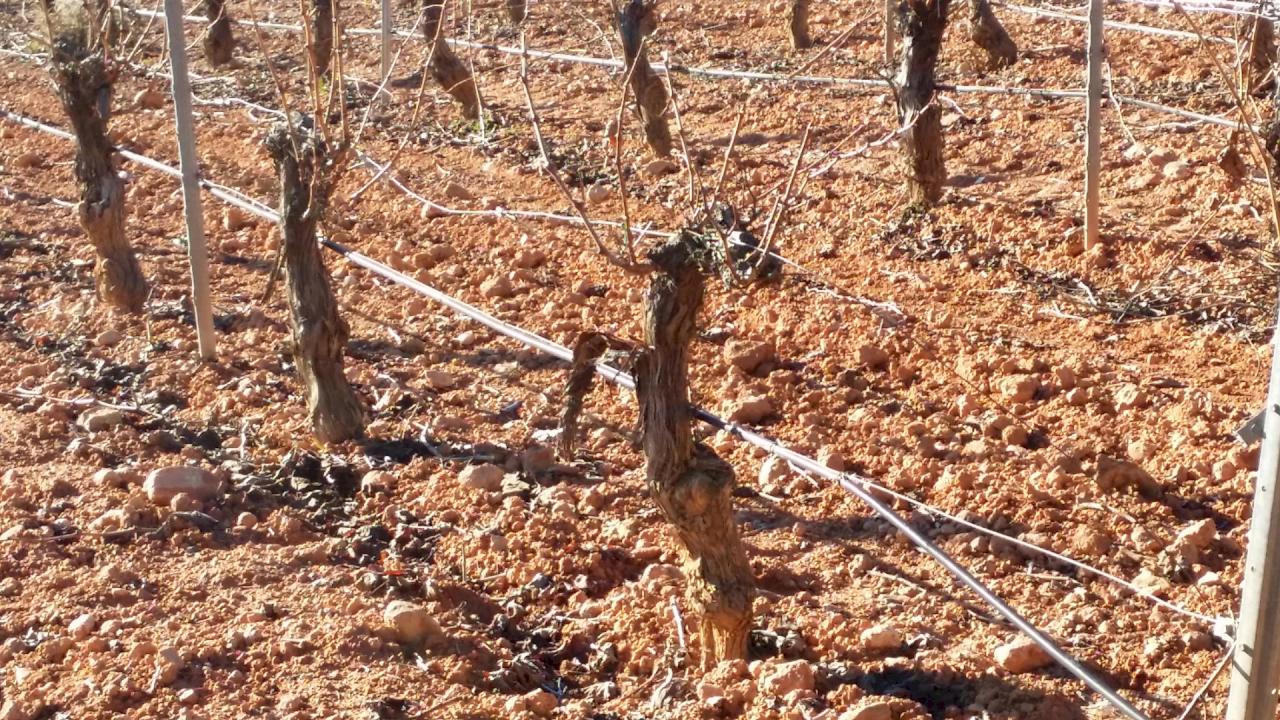 Infographic of the Denomination of Origin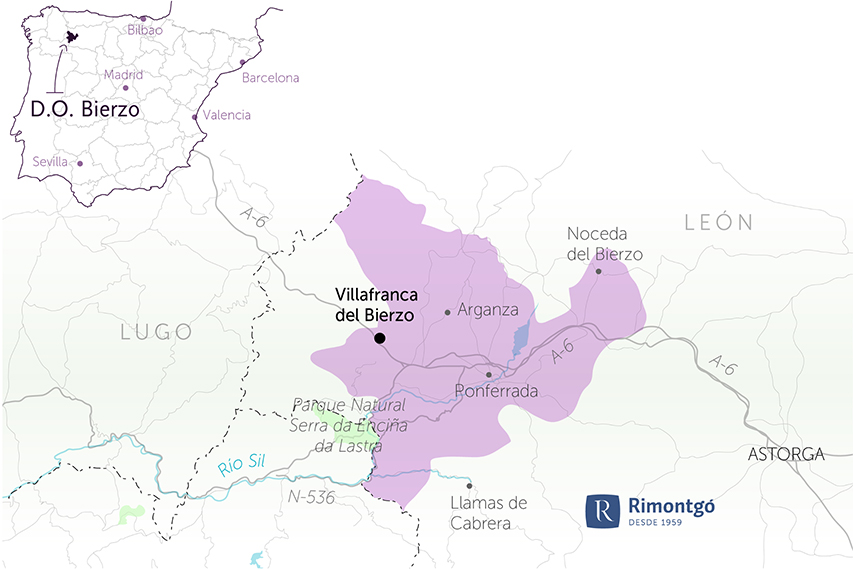 Change to imperial units (ft2, ac, °F)Change to international units (m2, h, °C)
D.O. year of foundation:

1989

Number of wineries (2017):

77

Total surface area:

2.982 ha7.369 ac

Maximum production allowed:

11.000 kg/ha9.814 lb/ac

Altitude of the vineyards:

Min: 450m

Max: 1.000m

Min: 1.476ft

Max: 3.281ft

Temperature:

Min: 6º

Max: 21º

Min: 43°F

Max: 70°F

Yearly hours of sun:

2.200

Yearly rainfall:

652 l/m27.018 l/ft2
León
Viticulture is a very important activity in the autonomy of Castille and León. Situated in the northeast, León is the largest province in the region. The north is bordered by Asturias and Cantabria, Palencia borders the east, Zamora and Valladolid border the south and Galicia borders the west, specifically the provinces of Orense and Lugo.
HISTORY OF WINE
The Astyrs towns have already cultivated vineyards with old techniques. Since the Roman period, the south of León area was a place of transit for the travellers going to the Vía de la Plata and the Camino de Santiago which promoted the transport of wine. In fact, in the 10th century the economy of the area relied on the cereal mills and the vineyards of the wineries. Monasteries also promoted the viticulture that would not cease to progress until the 19th century, when it suffered the phylloxera plague.
Currently, production is concentrated in the low area of the Bierzo region known as Hoya Berciana, and the traditional zones of Valdemimbre, Los Otoros and Ribera del Cea, in the south of the province. On account of the benedictan monks bringing vines from France, the Burgundy native variety can be found. This became ingrained in the 9th century in the Sahagún region and mutated into the indigenous variety, Prieto Picudo. There are also very well-known sparkling of their wineries-caves.
WINES AND WINERIES
Although there was already a type of wine characteristic of León, the Protected Designation of Origin Tierra de León was born in July 2007. It is situated in the south of the province and covers part of the north of Valladolid, under the influence of the riverbank Esla and Cea. In León province, they also form part of the wineries DO Bierzo. It is about a cultivation zone in the extreme west, along the Sil valley which is protected between the León mountains and the Cantabrian mountain range.
The most brilliant wineries in León are Bodegas Brandea, Bodegas Luna Bebéride, Bodegas Raúl Perez, Bodegas Descendientes de J. Palacios, Bodegas Ribas del Cúa, Bodega Dominio de Tares, Bodegas Pittacum, Bodegas Viñas del Bierzo, Bodegas Meoriga, Bodega Cien Cepas, Bodega Ribera del Ornia and Bodegas Gordonzello.
POINTS OF INTEREST
Among the peculiarities of settings in León, the winery-caves paintings, dug out spaces in small hills, create an ideal microclimate for the preparation of the famous sparkling wine. Of its very nature, the Picos de Europa National Park. Cultural highlights: the Ponferrada heritage; Episcopal Palace of Astorga, work of Gaudí; or the León cathedral. Furthermore, the province forms part of the Vía de la Plata and the Camino de Santiago.
D.O./Valle (wine regions)
Discover more wineries and vineyards for sale in these wine regions in Spain
Tap on the map to activate Zoom