Find your winery or vineyard
1 Wineries and Vineyards for sale in Segovia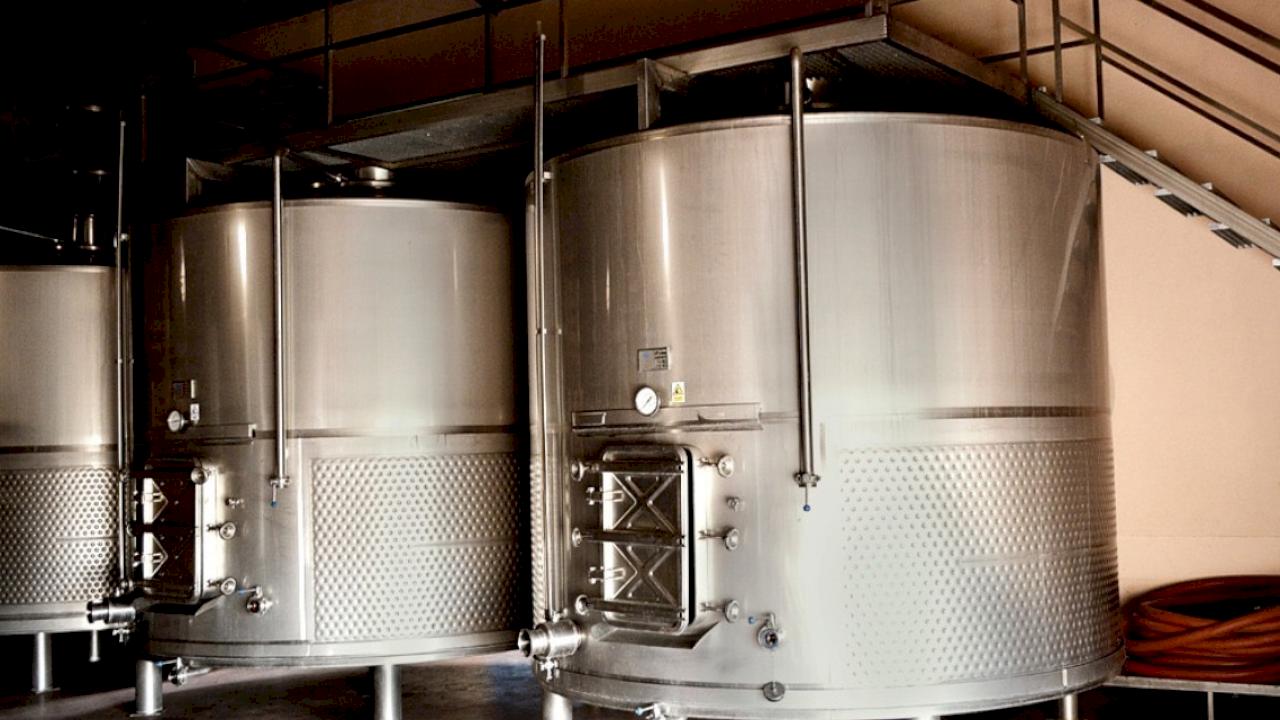 Infographic of the Denomination of Origin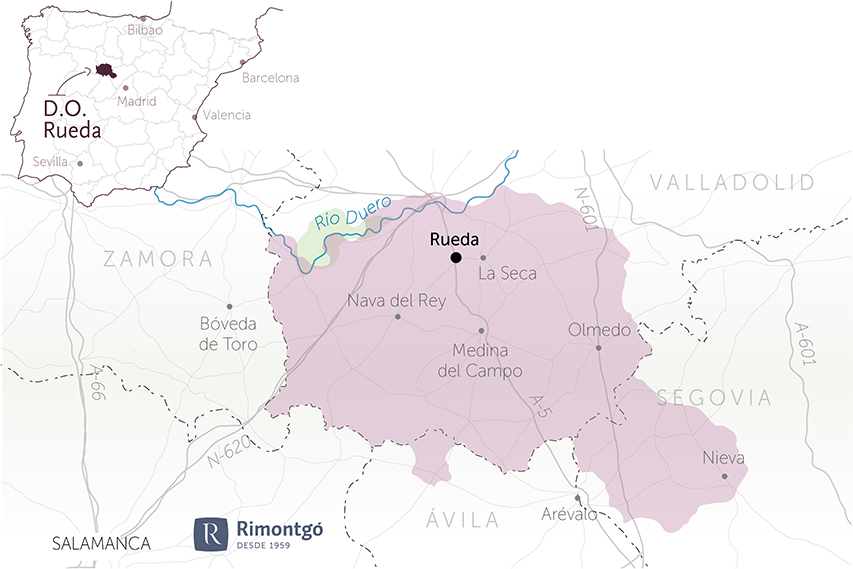 Change to imperial units (ft2, ac, °F)Change to international units (m2, h, °C)
D.O. year of foundation:

1980

Number of wineries (2017):

66

Total surface area:

13.075 ha32.308 ac

Maximum production allowed:

10.000 kg/ha8.921 lb/ac

Altitude of the vineyards:

Min: 700m

Max: 800m

Min: 2.297ft

Max: 2.625ft

Temperature:

Min: 3º

Max: 23º

Min: 37°F

Max: 73°F

Yearly hours of sun:

2.600

Yearly rainfall:

318 l/m23.423 l/ft2
Segovia
Segovia is the smallest province in the autonomy of Castile and León, with an area of 6,920km². It borders Valladolid and Burgos to the north, Soria and Guadalajara to the east, Madrid to the south and Ávila to the west. It is divided into four judicial regions: Cuéllar, Santa María la Real de Nieva, Segovia and Sepúlveda.
HISTORY OF WINE
Castile and León is a land of wine, and although the province of Segovia does not boast a large extension of vineyards, it does have a large variety of wineries. In the DO Valtiendas and DO Ribeira del Duero, viticulture goes back to the Cistercian monks of St. Bernard who arrived in the 12th century. They imported vines from France and Catalonia, but they knew how to adapt them to the ground and give fame to their wines.
If we talk about the wineries in the northwest of Segovia, it would still have to be traced back more. The production of white wines in the Segovian Countryside area goes back to time immemorial, and so demonstrate the wineries in the subsoil, not to mention later ones like the Parral Monastery. Here, wines were made for both their own consumption and for selling to the city of Segovia and other regions.
WINES AND WINERIES
In Segovia, three large areas of wineries can be distinguished: Designation of Origin Rueda, in the northwest of the Segovian countryside and the most traditional; Designation of Origin Valtiendas, which is the newest; and the Designation of Origin Ribera de Duero, which touches the extreme north. The most highlighted wineries in Segovia are Bodegas Severino Sanz, Bodegas Shaya, Bodegas Ossian, Bodegas Avelino Vegas, Bodegas Navaltallar and Bodegas Zarraguilla.
POINTS OF INTEREST
In the same Segovia where there is a prominent historical town found in the famous Roman aqueduct, one of the most important monuments in Spain. In general, the province has a very attractive heritage. It is normal to find castles like Cuéllar or Pedraza; it is also important to point out the Palacio Real de La Granja and the Palace Real de Riofrío. With regards to cuisine, it has a famous roasted pig and very different types of sausages, which are accompanied with a nice red wine.
D.O./Valle (wine regions)
Discover more wineries and vineyards for sale in these wine regions in Spain
Tap on the map to activate Zoom